If you are thinking about moving to Myrtle Beach, make sure to read this blog post first. It is full of great reasons to move to Myrtle Beach. After all, you definitely would like to know more about Myrtle Beach right? Myrtle Beach is a top tourist destination, from the miles of beaches to the great shopping and restaurants. Not to mention our inviting climate, rarely ever snows and bright summers!
Being born and raised in Myrtle Beach and surrounding areas, I have a wealth of knowledge to share with you. You will notice that compared to most major cities, moving to Myrtle Beach and buying a home is very affordable. The good thing about the Grand Strand area is it is diverse, and has several different areas to choose from. My intention in writing this article is to help you better understand Myrtle Beach, if moving here is your desire.
Areas To Consider Surrounding Myrtle Beach

North Myrtle Beach
Surfside Beach
Little River
Conway
Garden City Beach
Pawley's Island
Myrtle Beach Stats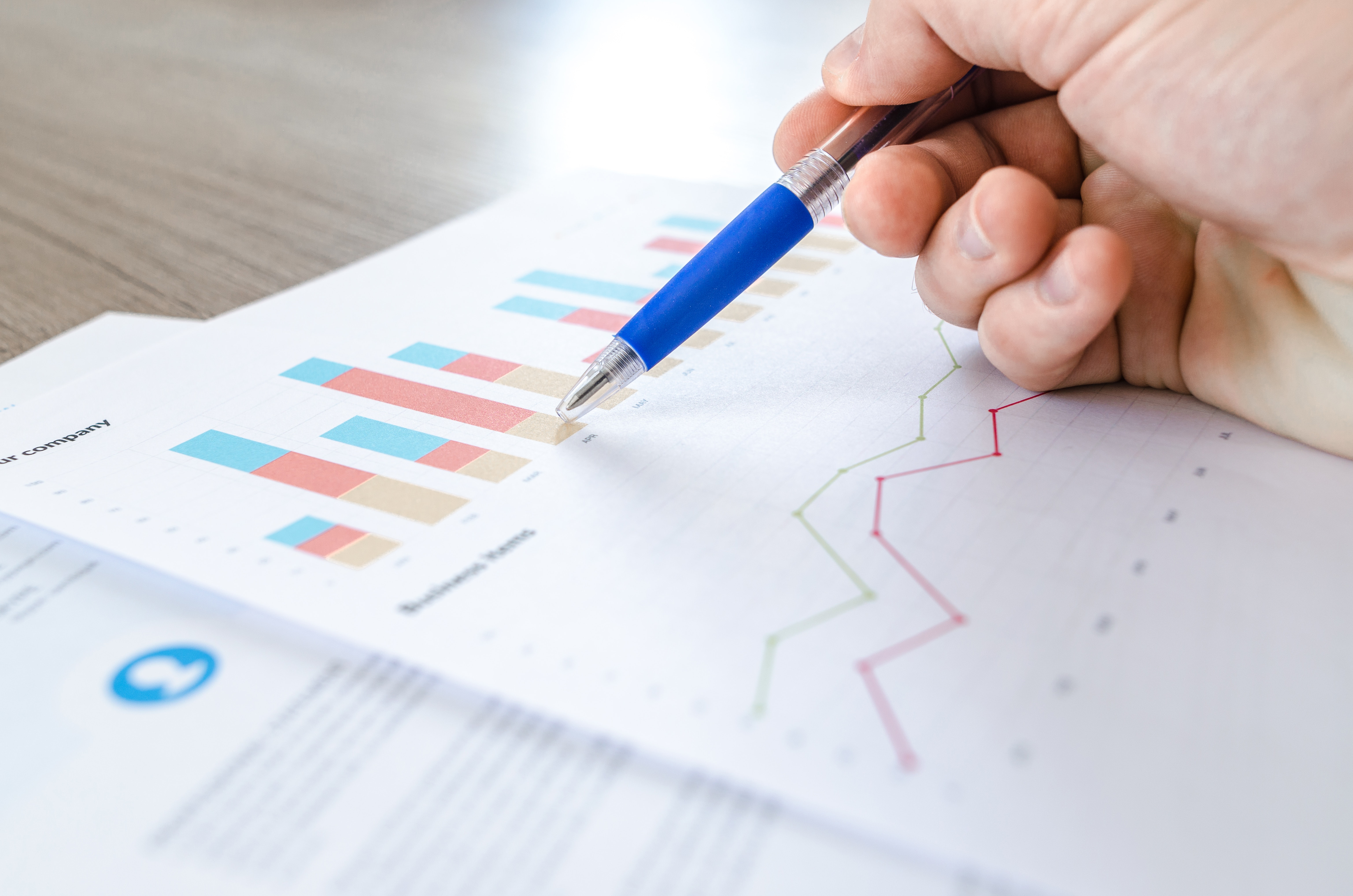 Myrtle Beach was incorporated as a town in 1938, and as a city in 1958.
Population: 27,109 (Myrtle Beach itself as of 2010)
Biggest Industries: Tourism & Retail
Average numbers of annual visitors: 14+ Million
Median Home Price: $175,000
Local Colleges: Horry Georgetown Technical College & Coastal Carolina University
Major Airport: Myrtle Beach International Airport
County: Horry County
So here they are, The Top 5 Reasons To Move To Myrtle Beach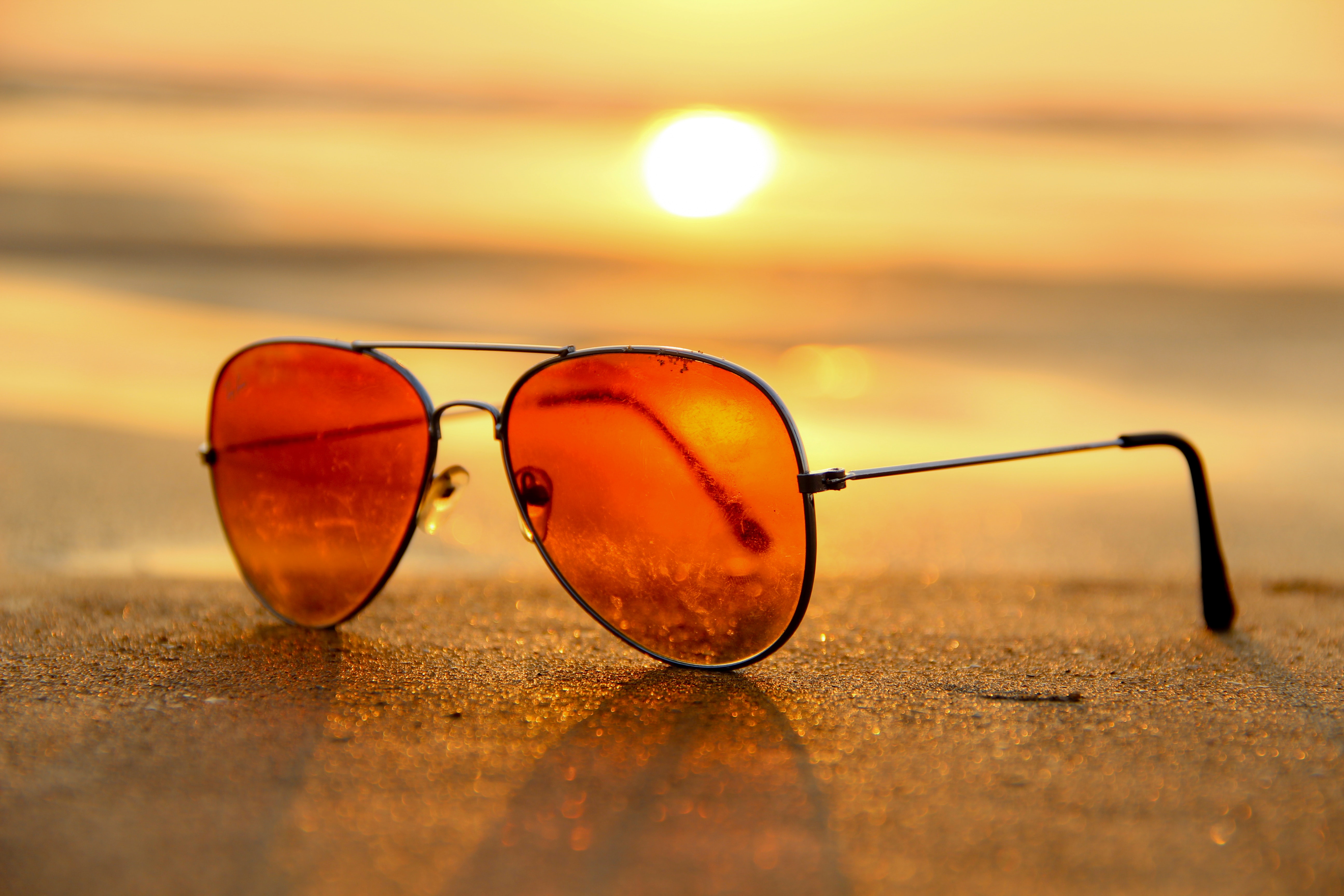 Lower Property Taxes
As a realtor I hear all the time from clients of how the property taxes here are much lower, than what they were paying previously. Why not save thousands annually and enjoy all that the area beaches have to offer? There are several property tax discounts available as well. Click here to view my post regarding SC Property Taxes & Discounts, for further info.
Great Weather
Tired of cold hard winters? Here in Myrtle Beach we rarely have snow, and always have abundant sunshine year-round! This is perfect for enjoying all the area has to offer. Average daytime temperatures in the summer are 83 to 91 Fahrenheit. Usually our winters are mild with a short duration. Average daytime temperatures in the winter are 57 to 61 Fahrenheit.
Shopping
Myrtle Beach shopping is second to none. There are several shopping outlets, shopping centers, and malls along the Grand Strand/Myrtle Beach area. Below I have several shopping options outlined for you, although Myrtle Beach has much more to offer. No matter your shopping tastes or styles you are covered!
Golf
Along the Grand Strand there are several golf courses to enjoy. Ranging from entry level courses to the most challenging. Myrtle Beach has been called "The Golf Capital of the World" due to there being approximately 100 golf courses. The majority of the area golf courses are open to the public. Below I have some of the areas most notable golf courses.
Coastal Carolina University
Certainly a big reason why many people move to Myrtle Beach is because of Coastal Carolina University. Commonly referred to as CCU. Founded in 1954, the school became an independent university in 1993. Coastal Carolina's Conway campus also has the Horry County Schools Scholars Academy, which is a high school for gifted students. The school and campus has grown leaps and bounds over the past few years. Also worth noting, in 2016, CCU won its first NCAA title in baseball. Also, there is an abundance of student housing available to out of state students. Click here to visit the schools website for more info.
Final Thoughts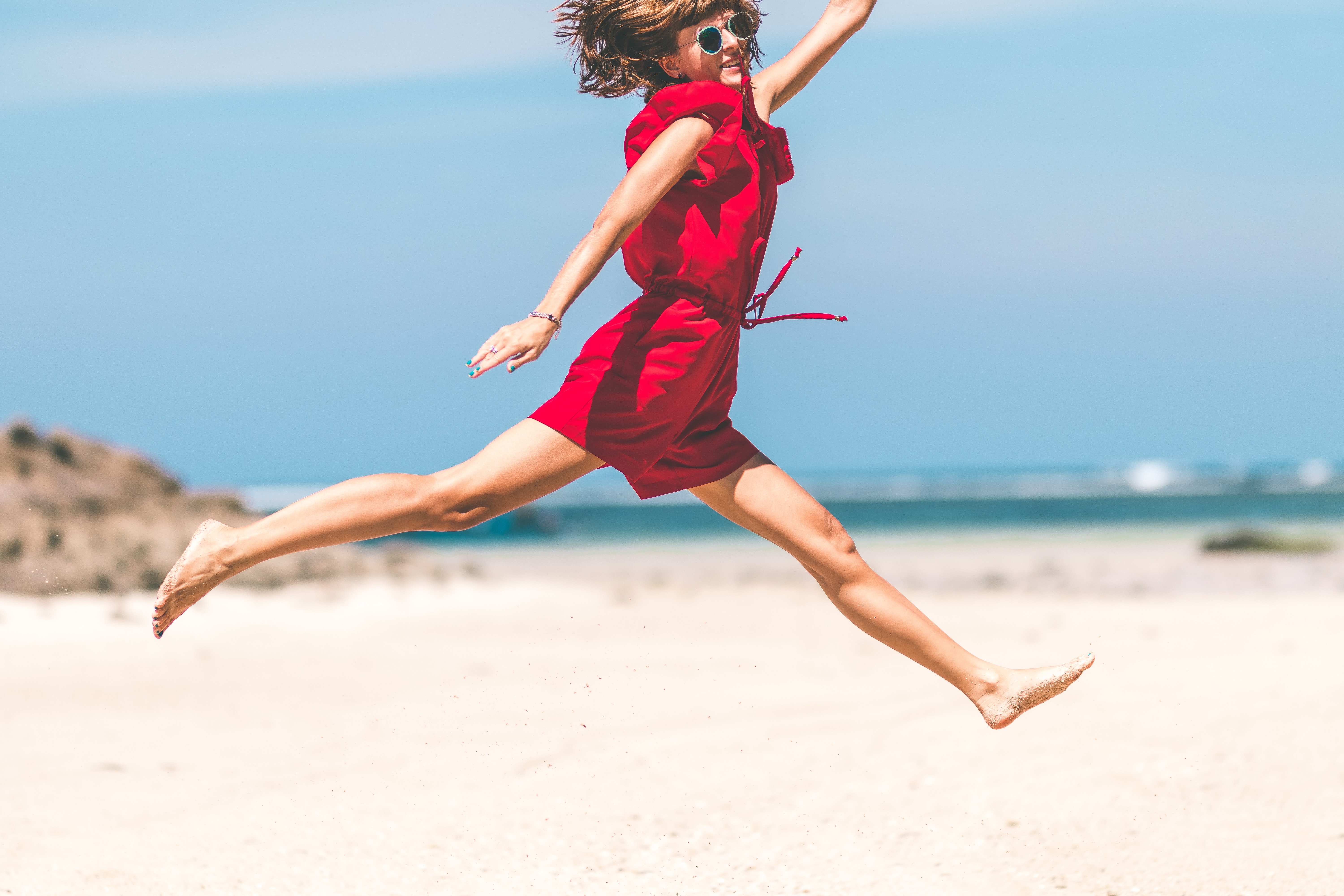 Whether you are planning on moving to Myrtle Beach next week or next year, I hope this article has been helpful and informative. Just remember, Myrtle Beach has GREAT WEATHER & GREAT HOME PRICES.
I hope you were able to enjoy this blog/article. Feel free to contact me for any questions, or any assistance I may provide. Thanks in advance!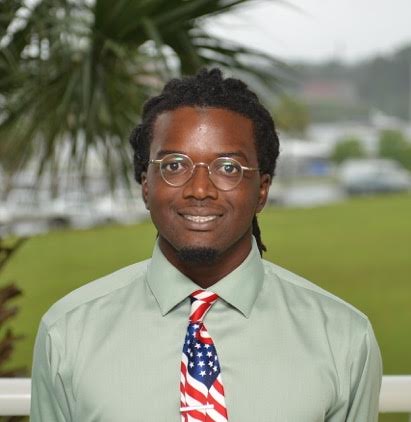 Call your Myrtle Beach Expert Everest Vaught at 843-429-1876 for more information, or to view the magnificent Pelican Bay. Feel free to email me as well: everestsellshomes@gmail.com. "My Job Isn't Complete, Until My Clients Dreams Are Fulfilled."