6 Common Mistakes To Avoid While Appyling For A Mortgage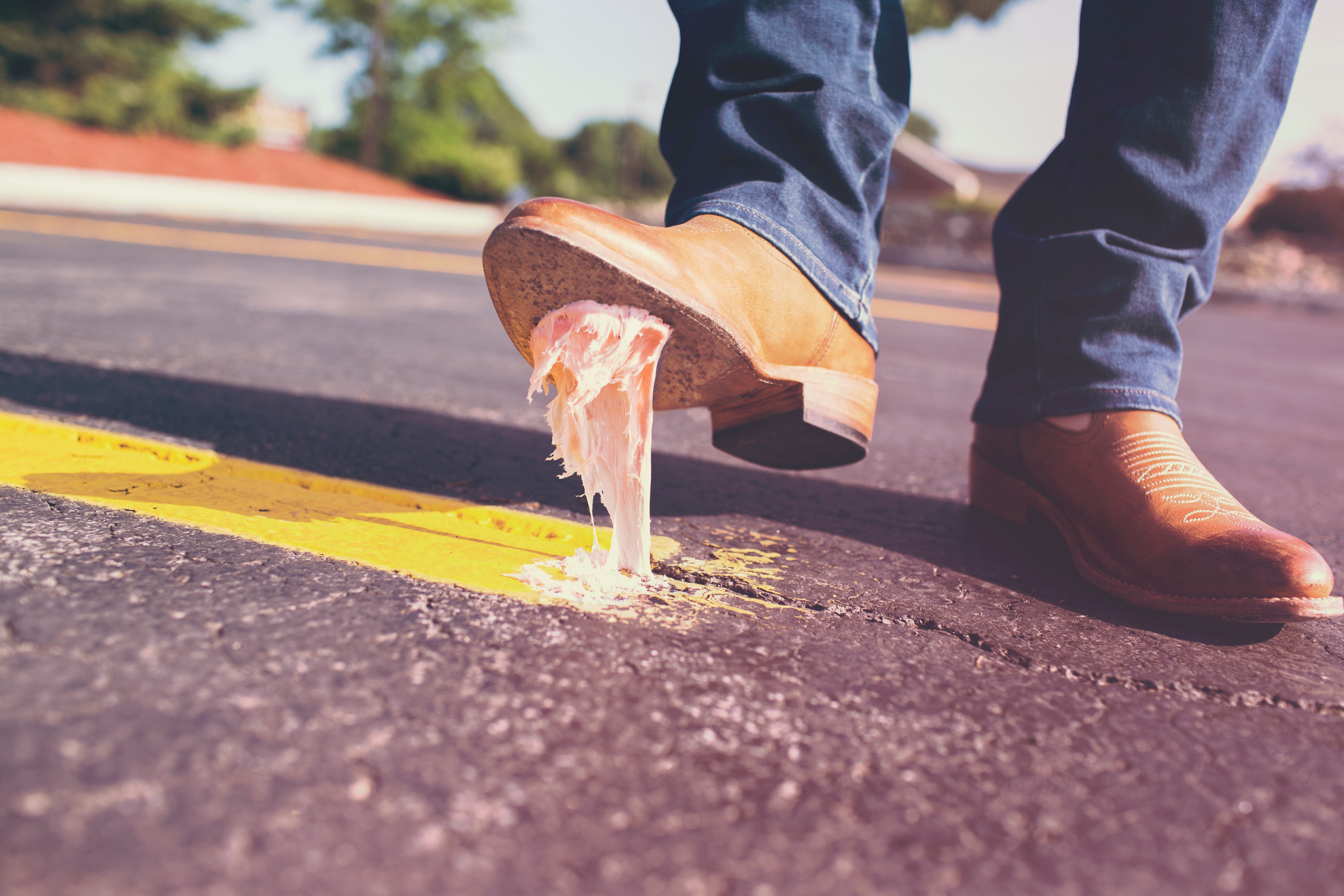 Not Having a Clue About Your Credit.
Have you looked at your credit report lately? Nearly 80% of credit reports contain errors. Did you know 25% of them contain mistakes so bad they result in denial of credit? Don't be among those who are rejected, review your credit report. You can get free copies of your credit report from each of the three major credit card bureaus every 12 months. Visit AnnualCreditReport.com.
Shopping Before Knowing How Much You Can Afford.
Often times home buyers start searching for a home, before searching for a home loan (BIG MISTAKE). Home buyers (especially first-time buyers) tend to overestimate how much they will be able to borrow. If you make this mistake you may be viewing homes that are out of your price range and, after that, the ones you view will pale in comparison. Please do not set yourself up for to be disappointed. Take the correct step and see a lender, before viewing homes.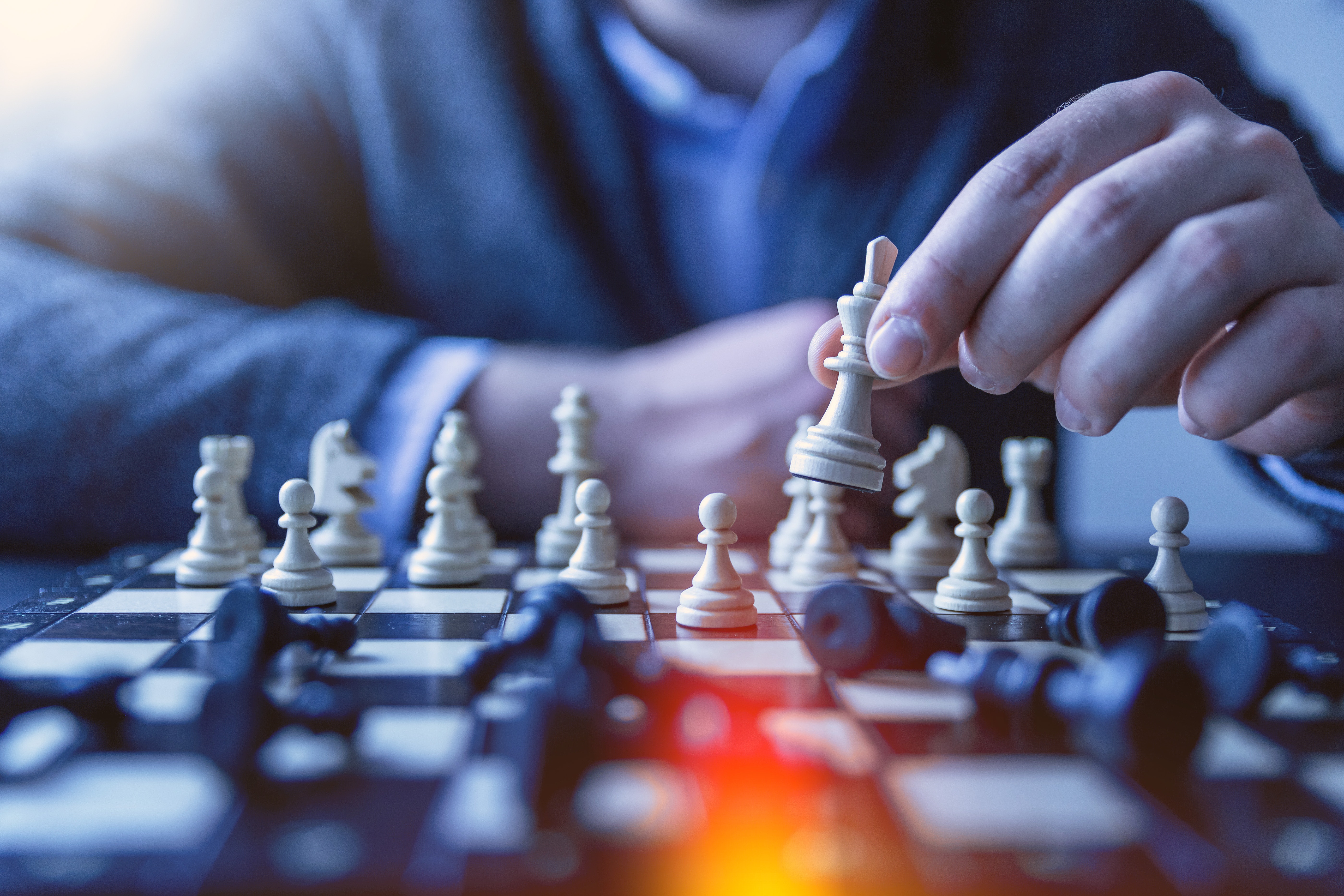 Not Shopping For The Best Loan.
It amazes me how casually many people treat the sale and purchase of an investment as large as home. A National Association of Realtors survey finds that most real estate consumers hire the first real estate agent they meet. Also, the Consumer Financial Protection Bureau claims that half of borrowers use the same cavalier attitude when choosing a lender. Until you obtain a mortgage, quoted terms are not set in stone. Shopping for the best terms, will save you money on your closing costs. Shopping for the best terms, can definitely lower your monthly payment.
Not Being Honest.
Remember "liar loans?" It was not that long ago that lenders were approving mortgages for just about anyone with a heartbeat. Think of these loans as dinosaurs, because they are extinct. Lending standards and guidelines have tightened since then. Lenders are bound by statute to ensure the borrower are able to make the loan payments. This means you are required to submit documents that proves the income you state on your application.
Switching Jobs After Loan Approval.
One of many requirements for loan approval is your employment situation. Most want to see at least 6 months with your current employer, or at least 2 years in business if you are self employed. Please remember that in most cases a part-time job is not usable for income. It is very crucial to not make any changes to your employment situation, from the time of loan application to closing on your home.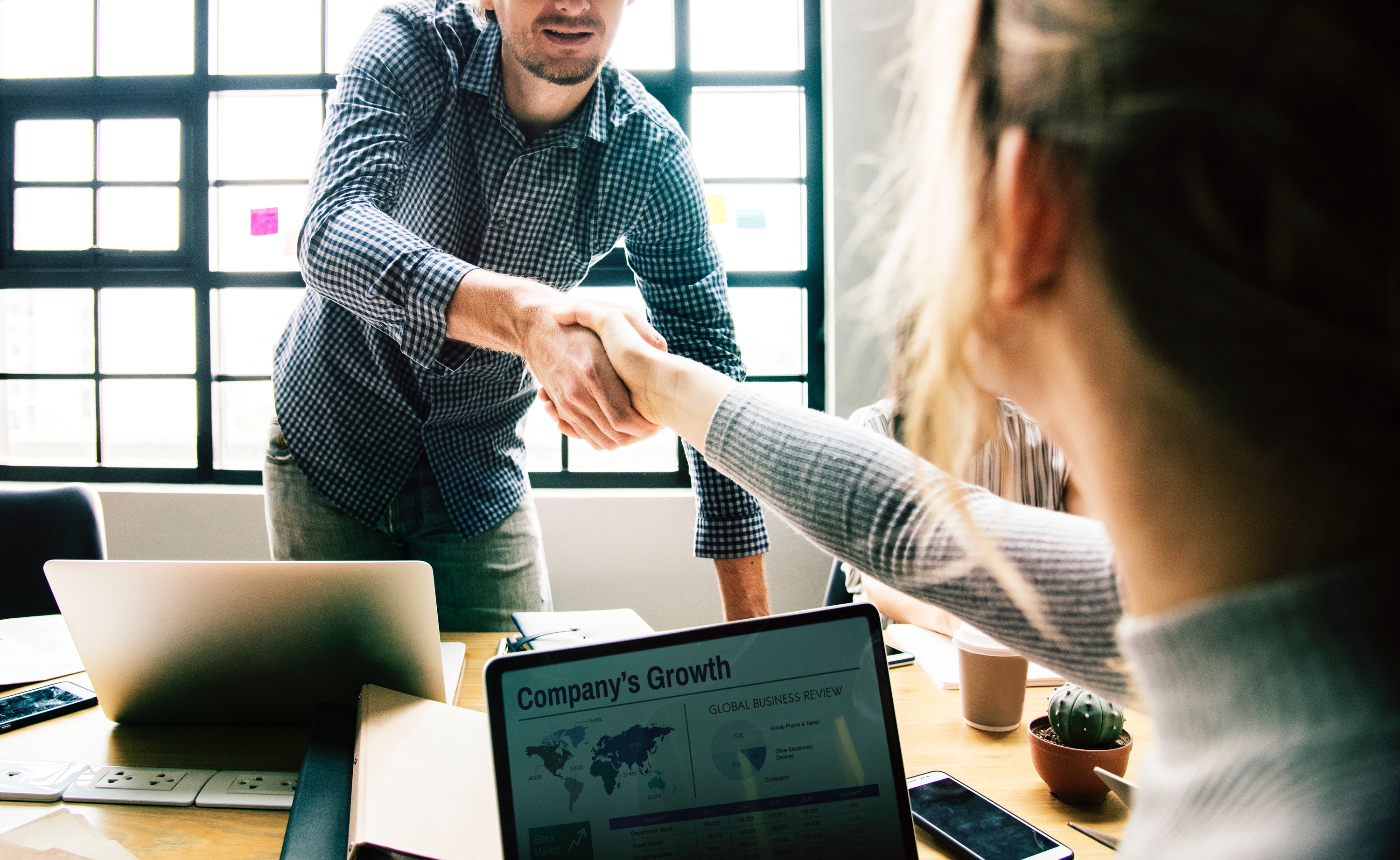 Changing Your Financial Picture.
It may be tempting to start purchasing furniture and appliances as your close date draws near, DO NOT MAKE THIS MISTAKE. The lender will run one last credit check, just before closing, to ensure that nothing in your financial picture has changed. By purchasing items on credit or opening new credit accounts, your score may go down. Also remember, the new debt you take on will most likely change your debt-to-income ratio (which could cause your loan to be denied). For many real estate consumers the mortgage process is confusing and possibly scary. It involves your money, so please take the correct steps to make the most of your money and purchase!
Click here to view Myrtle Beach Mortgage Lenders.
Call your Myrtle Beach Real Estate Expert, Everest Vaught at 843-429-1876 for more information. Feel free to email me as well: everestsellshomes@gmail.com.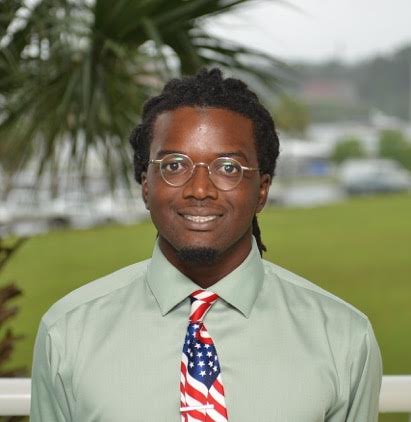 "My Job Isn't Complete, Until My Clients Dreams Are Fulfilled."