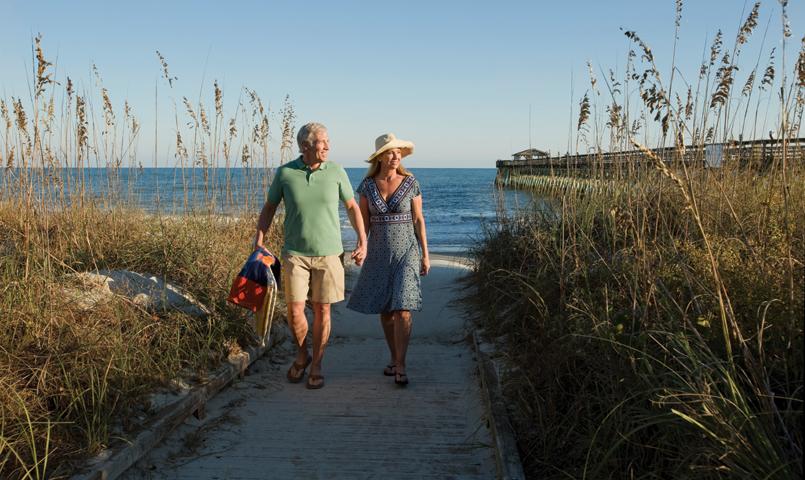 Retire in Florida or South Carolina? That is a question on many peoples mind, when approaching retirement. There are many benefits of retiring in South Carolina. And, I must say Myrtle Beach, SC is a great place to do so. Maybe even the best place to do so! Quick fact, Myrtle Beach is ranked as the second fastest growing metropolitan area in the country (per 2018 census). I am sure you would appreciate the great weather, affordable property taxes, and not to mention the serenity that the beaches and coastline has to offer. If that's not enough, you could enjoy the famous Carolina Opry, or even take the grand kids to see a show at Pirates Voyage (they are literally located right next to each other). Most of my senior clients say that they have decided to retire in Myrtle Beach due to the lower property taxes, mild winters (escape those harsh winters), great real estate prices, great healthcare, golf, and of course the beaches. Below I have outlined a few GREAT reasons you would enjoy living in Myrtle Beach!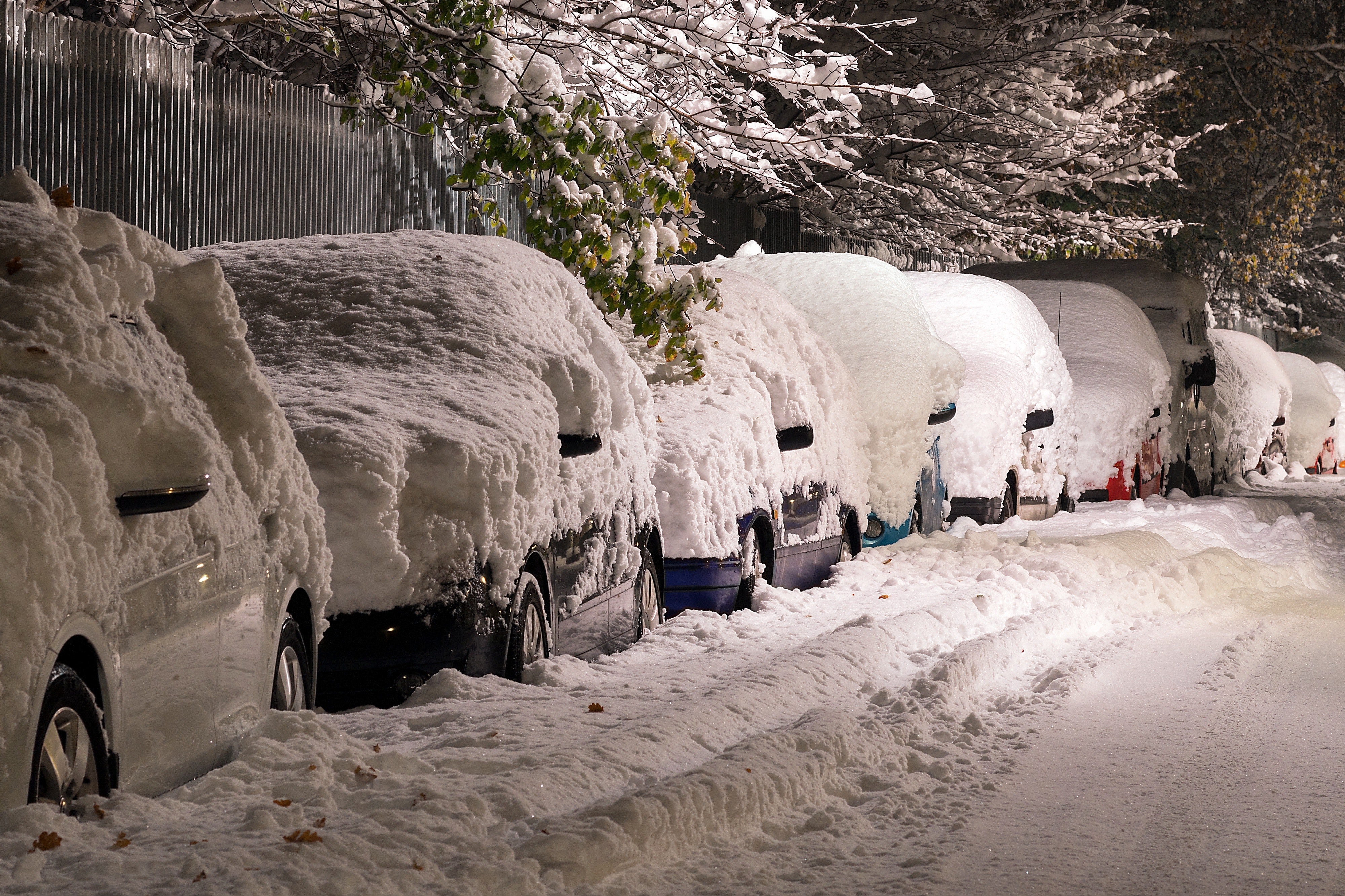 ARE YOU TIRED OF SHOVELING SNOW? TIRED OF ALL THE MAINTENANCE? COME TO MYRTLE BEACH, AND ENJOY THE SAND BETWEEN YOUR TOES!
1. Weather
Well I'm sure you saw this one coming. Living in Myrtle Beach provides a climate that is on par with your favorite tropical destination. In the summer average daytime temperatures range from 83 to 91 degrees Fahrenheit, and the average night temperatures are about 70 degrees Fahrenheit. In the winter average daytime temperatures range from 57 to 61 degrees Fahrenheit, and average night temperatures are about 36 to 38 degrees Fahrenheit. And did I mention there are no earthquakes, no harsh winters, hardly ever a tornado, and plenty of sunshine!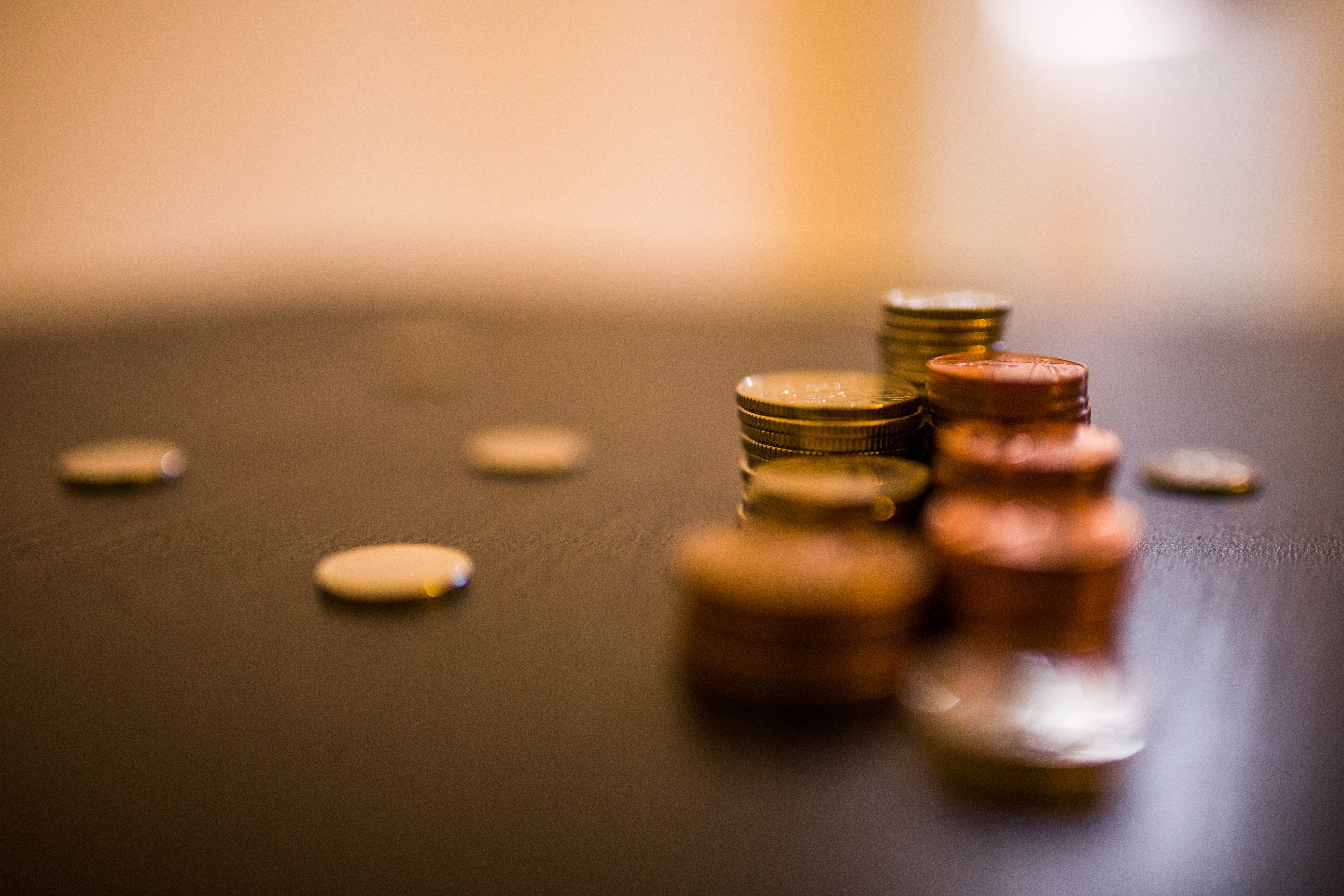 2. Cost of Living Myrtle Beach, SC
So we have all heard at least once in our lifetime that the cost of living is lower in the south. Myrtle Beach is no exception, compared to most states your money stretches a lot further here. Especially if you are currently living in the North Eastern parts of the United States. Most responsible adults work their whole lives to be able to enjoy their retirement, not to wish the weather wasn't so miserable or wonder why their property taxes are so high. And don't worry we will speak on property taxes, a little further into this article. The pattern I always see is sell your home up North, and move to Myrtle Beach to purchase a home. Why you ask? Imagine selling your home in Connecticut for $300k. Then moving to Myrtle Beach, to find a comparable or better home than you had originally for $200k. That means you have $100k cash to enjoy your retirement, invest, or etc. Sounds like a good idea to me, and did I mention we have lower property taxes here.
3. Property Taxes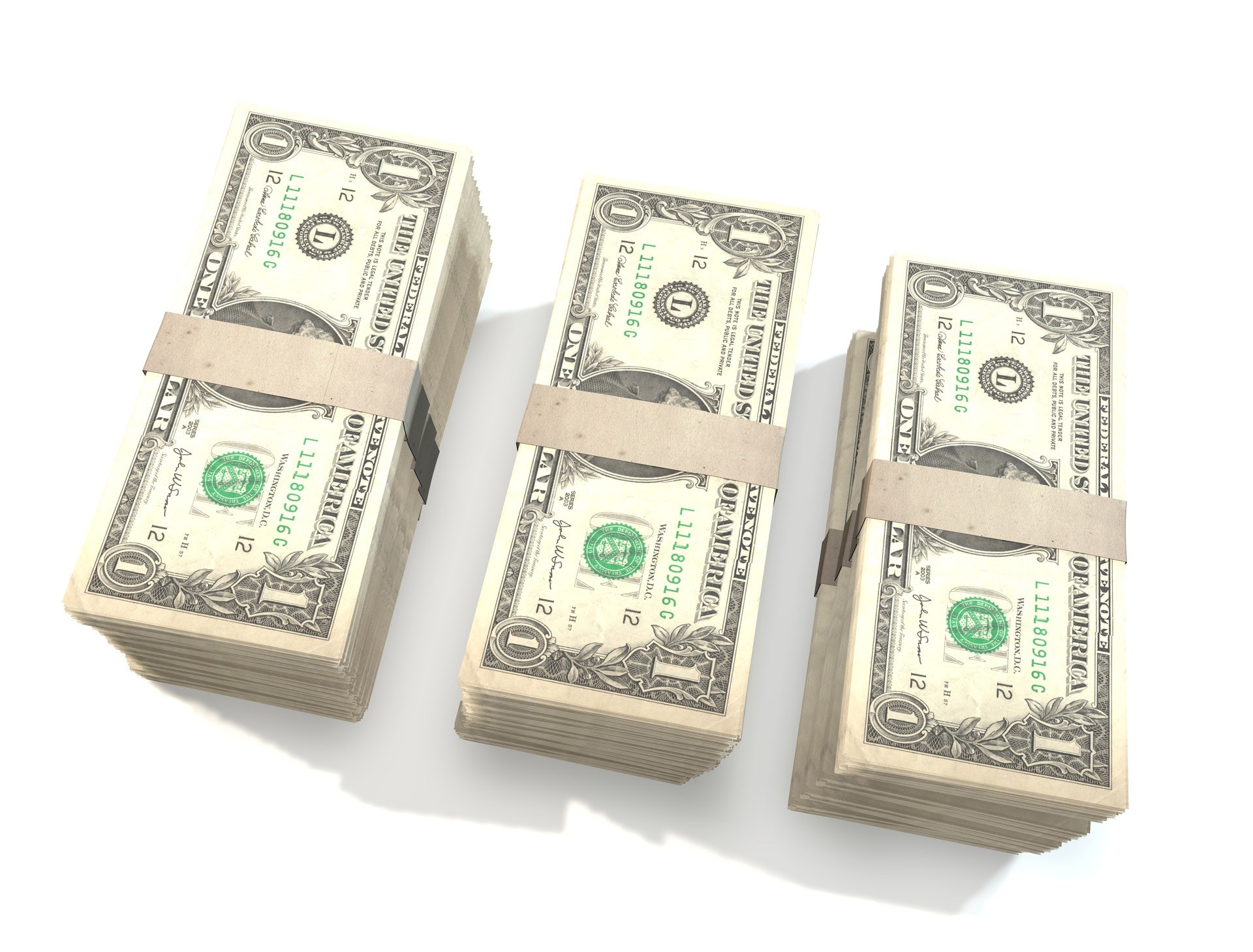 You've worked hard and diligently your entire life to be able to retire, so don't let property taxes drain the piggy bank. So this may be the biggest reason people move to Myrtle Beach, and definitely why people retire in Myrtle Beach. I cannot imagine property taxes so high, it is as if you are purchasing a good used car every year. That is absurd! There have been times that I tell my clients the previous year's property tax bill on a property, and they cannot believe it. Can you imagine your property taxes being below $1000 per year. Well it is definitely a possibility, and it could be your reality. And keep in mind there are several property tax discounts available. For more on this subject click here to visit my article explaining Myrtle Beach property taxes.
4. Retirement Communities/Active Adult Communities/55+ Communities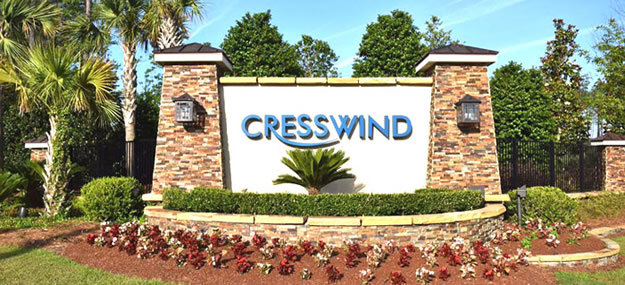 There are several retirement communities along the Grand Strand, commonly referred to as 55+ communities and active adult communities. The active adult communities focus on as the name suggest active adults, featuring all kinds of social groups. Just to name a few of the social groups and activities you can find at Cresswind you have a arts and crafts club, bocce ball club, billiards club, card club, community outreach club, cooking club, fishing club, mind body and soul classes, sports and recreation activities and events, and much much more. Along with Cresswind you have Del Webb Grande Dunes, Lakeside Crossing, Seasons at Prince Creek, Rivergate, and more. So no matter your taste or style, there are communities and homes available that fit your needs. Want to wake up every morning to a beautiful retirement, it starts in Myrtle Beach!
To View Myrtle Beach 55+ Homes For Sale.
So there you have it we just discussed some of the top reasons to retire in Myrtle Beach, South Carolina. Certainly there are many more reasons, and many homes for sale to choose from. Hopefully this has enlightened you a bit, on the benefits of retiring in South Carolina.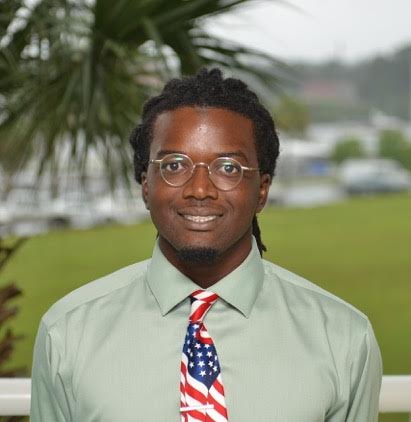 Call your Myrtle Beach Real Estate Expert, Everest Vaught at 843-429-1876 for more information. Feel free to email me as well: everestsellshomes@gmail.com. " My Job Isn't Complete, Until My Clients Dreams Are Fulfilled."