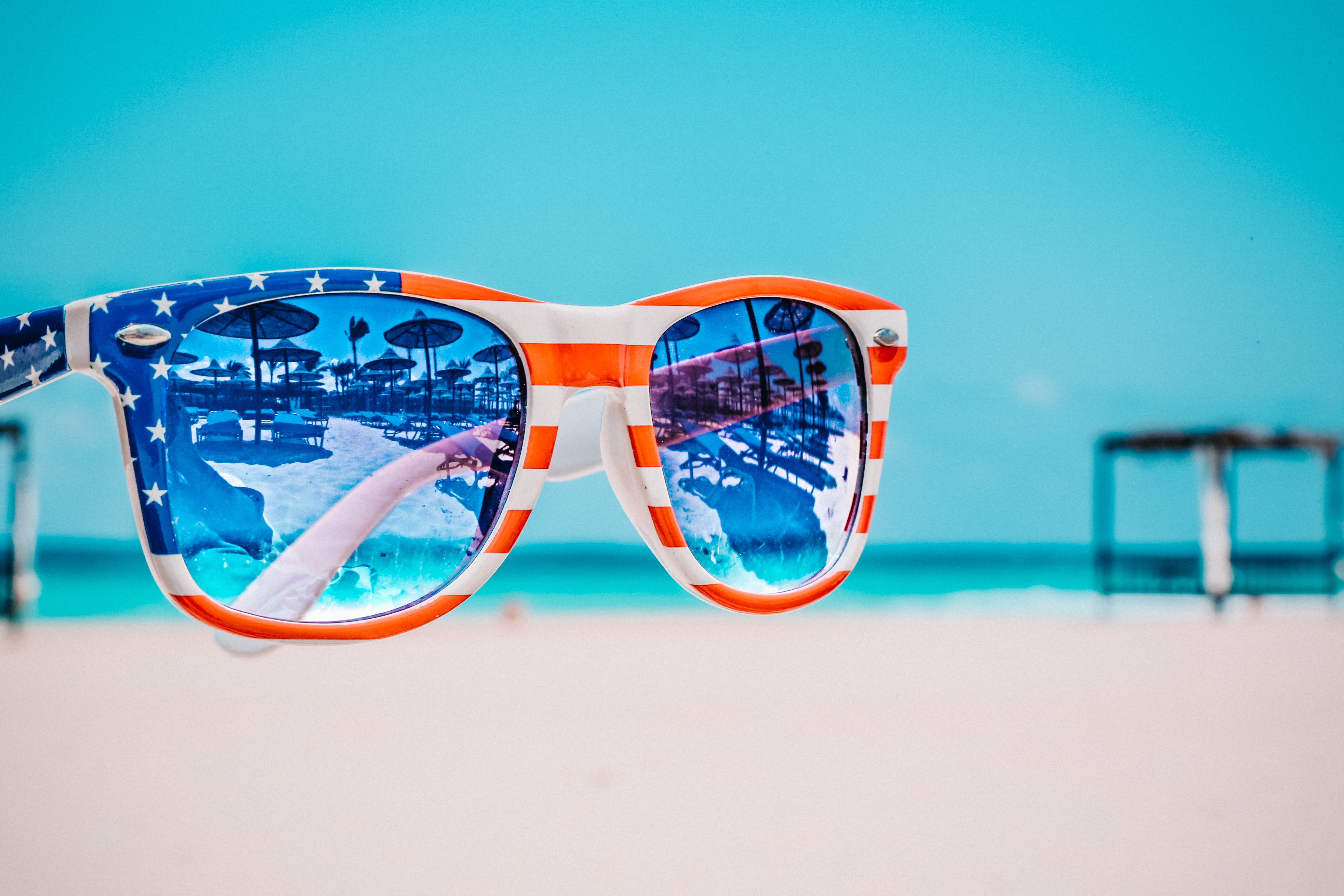 Ever wondered what all the hype is about, when it comes to oceanfront resorts in Myrtle Beach, SC? Most often when anyone considers oceanfront resorts in Myrtle Beach, it is usually from the perspective of an investment property. Although, some owners utilize them as a primary residence. Could you imagine waking up to the beautiful sunrise across the Atlantic Ocean? No matter the reason, there are certainly many benefits to owning a condominium within a oceanfront resort. The basis of this article/blog is to make you aware of all the intricate details, in addition to dispelling any myths with oceanfront resorts in Myrtle Beach.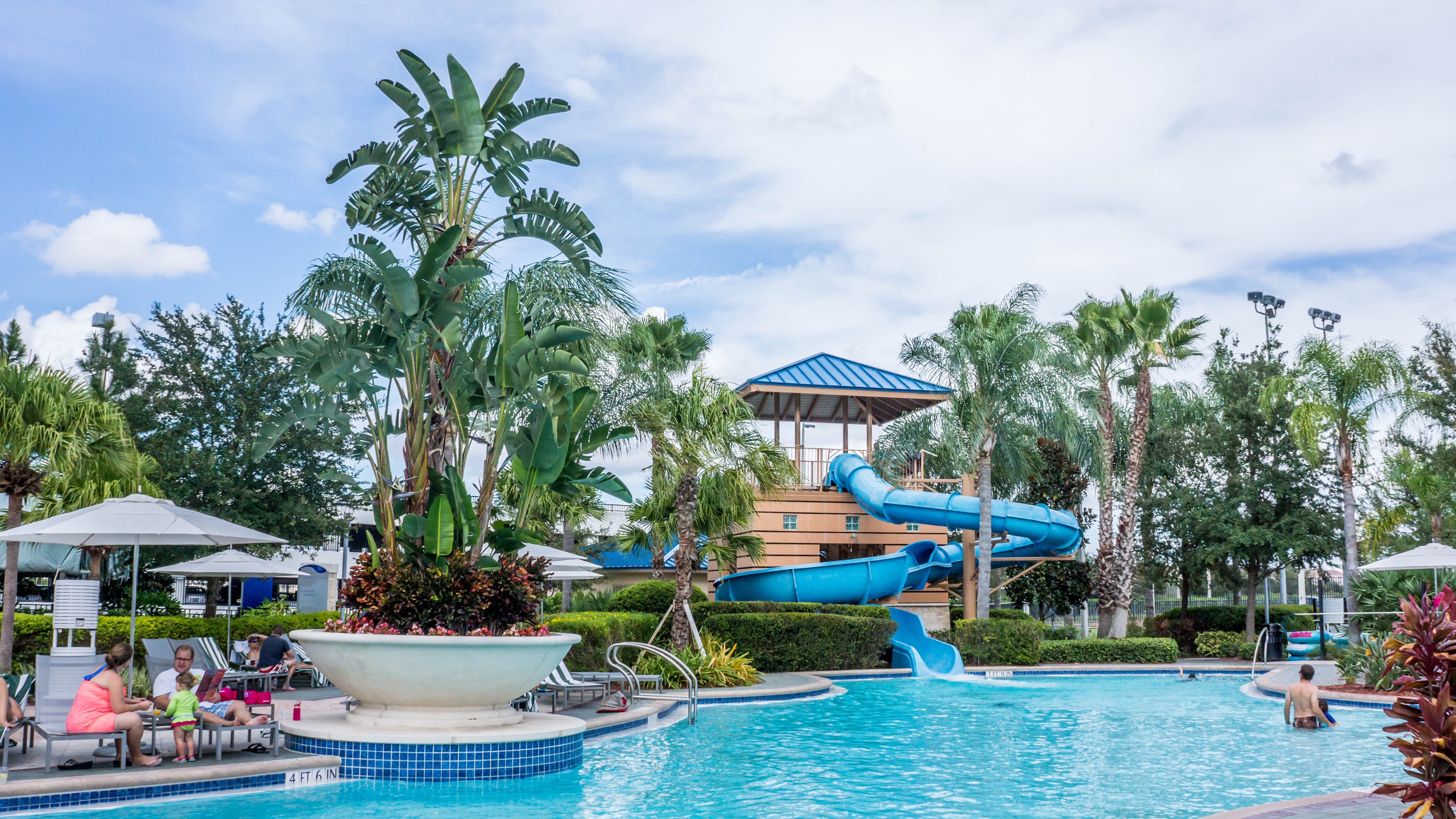 Amenities
Certainly the amenities of a oceanfront resort in Myrtle Beach, are possibly the best attribute. Keep in mind, most all oceanfront resorts include: pools, fitness centers, on-site restaurants, conference centers, and more. Is that enough to keep you entertained? If not some resorts even include mini-golf, bowling alleys, and even spas. So whether utilizing as primary residence or investment property, there are enough amenities for everyone to enjoy. Remember to bring the kids, most resorts feature "kiddie-pools" & "kiddie-water parks." To have a better understanding of these amenities, be sure to check out Ocean Reef Resort.
HOA
Of course with all the amenities and extras, there has to be a HOA (home owners association). Many times a home owners association is thought of as a terrible thing. Well not so much in this case. Included in the HOA of most oceanfront resorts in Myrtle Beach is: building insurance, pool service, elevator service, pest control, security, cable tv, internet access, electric in unit, water and sewer, trash pickup, and more. The benefit of this is that the HOA essentially covers most of your necessities, and even extra comforts. With that being said, lets move on to our next point………..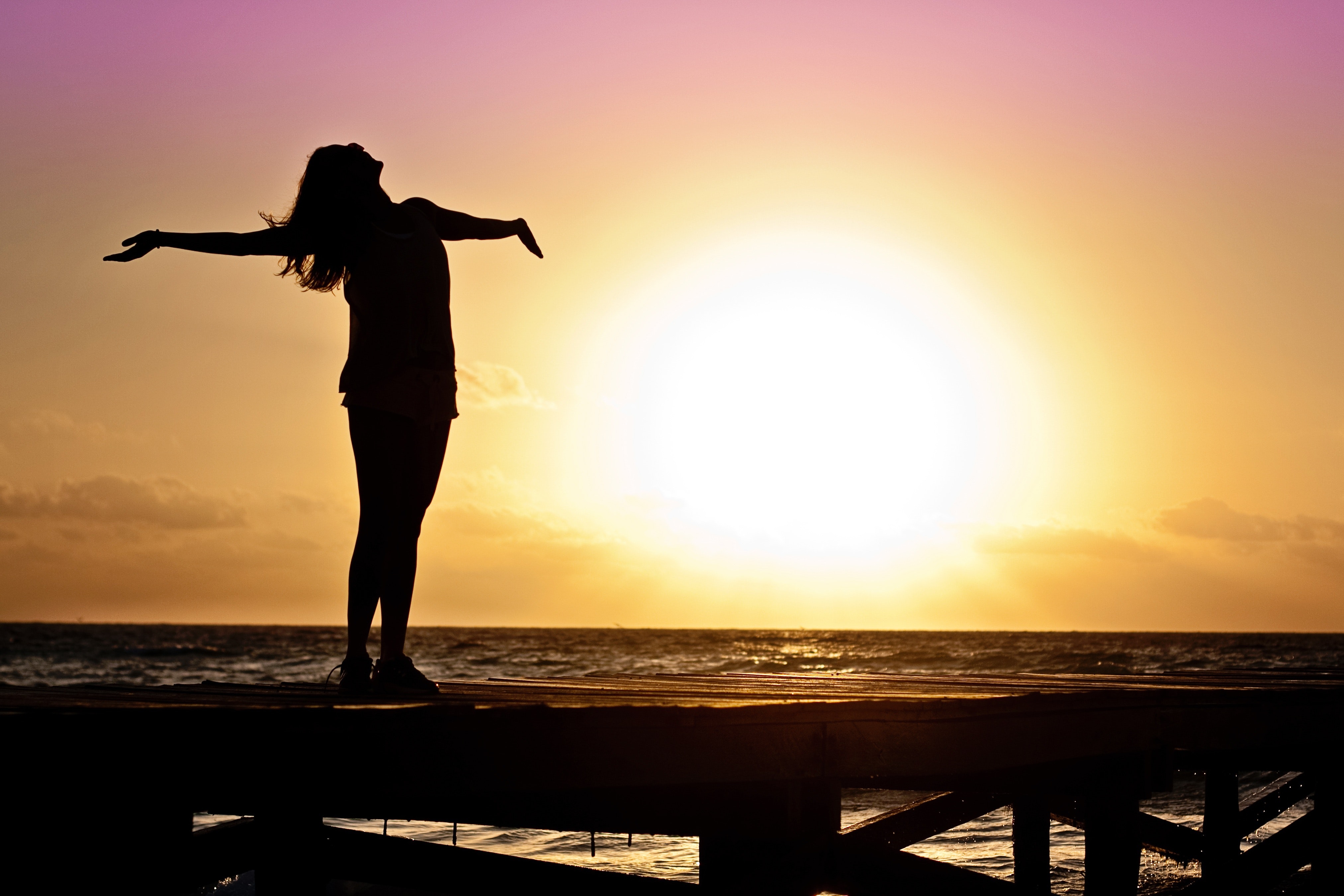 Maintenance Free (for the most part)
Maintenance free, wow that sounds great! There are not many properties in Myrtle Beach that possess this quality. What makes a oceanfront resort in Myrtle Beach (mostly) maintenance free, you ask? Because certainly anyone would enjoy a hands-off investment or primary residence. For instance: the electricity, internet, cable tv, and water and sewer is inlcuded in most HOA's. This takes care of your utilities, as well as comforts. Also worth noting, the building insurance is included in most cases. No need for landscaping or cutting grass, that is included as well. As a owner your only main concern and expense, is the interior maintenance of your unit.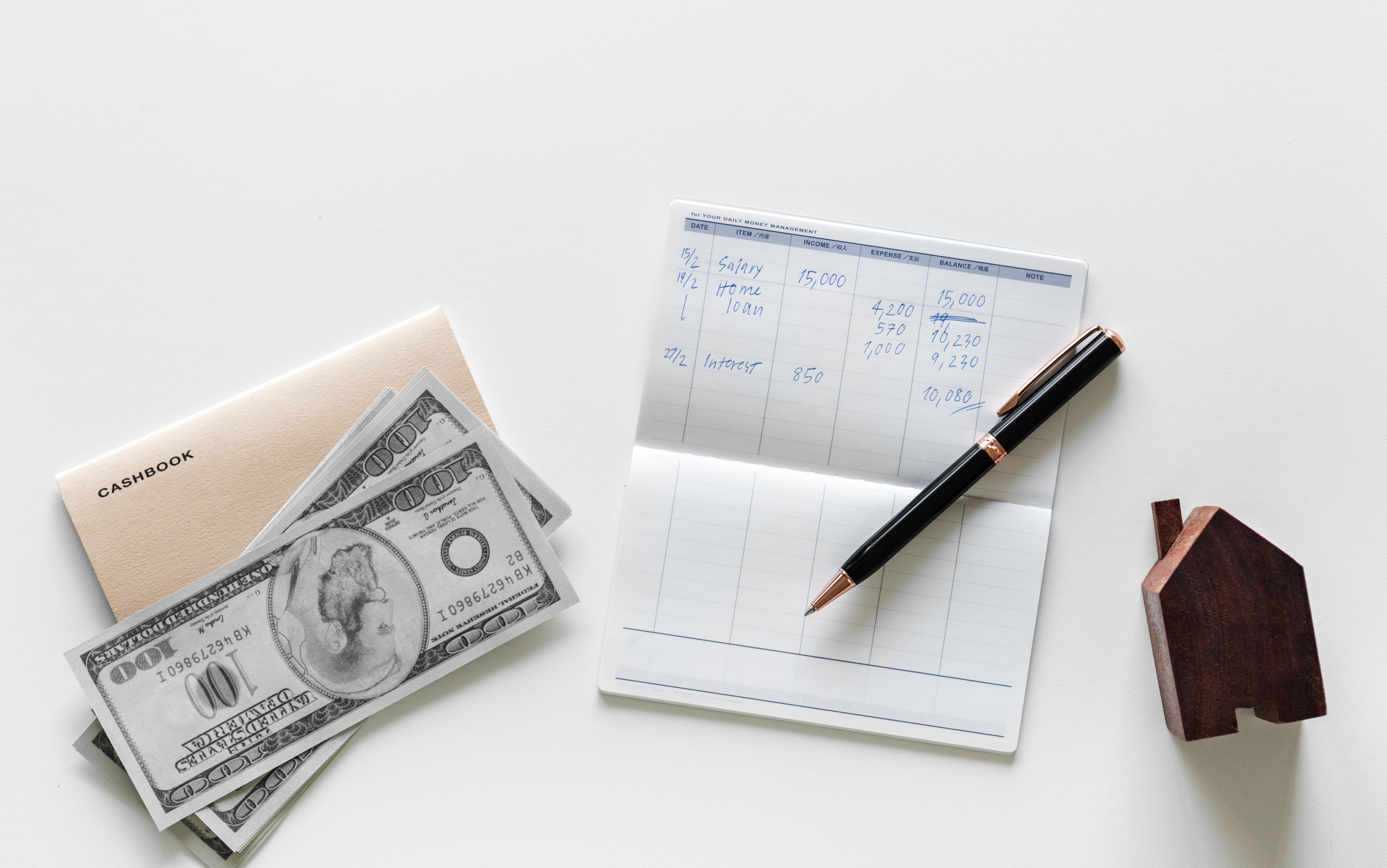 Gross Rental Income
Ok, here it is! The elephant in the room, GROSS RENTAL INCOME. As a real estate agent and investor, I must say this could very well be the single most important piece of information. Gross rental income, is the income a oceanfront condo produces before management receives their percentage. Worth noting, most oceanfront resorts have a on-site management company that charges a 60/40 split. For example, if a condo produces $25,000 of gross rental income: the owner nets $15,000 and on-site management receives $10,000. Dollar for dollar one of the best cash-flowing resorts is Landmark Resort. Make sure to view Landmark Resort Condos For Sale. For sure, there is a oceanfront resort in Myrtle Beach to fit the needs and preferences of anyone searching. There are even opportunities to gross over 50K at some oceanfront resorts; Anderson Ocean Club. Earlier I stated most resorts on-site management charge a 60/40 split, although some offer a 70/30 split (management fee varies per resort). This brings us into our next point…………..
On-Site Vs. Off-Site
If purchasing a condo within a oceanfront resort in Myrtle Beach for an investment property, it has to be managed correctly in order to reach its full potential. You could certainly manage it yourself, although it would require lots of your time and attention. If you do not have the time and attention to manage yourself, there are two options: on-site management or off-site management. On-site management is a division of the resort, which keeps the owners properties constantly rented and producing income. On-site management usually has a 60/40 split; meaning 60% of income going to owner & 40% going to management. The beauty of on-site management is they are ONLY dedicated to the resort they are in, meaning their loyalty is to that one particular building. Usually resulting in a higher gross rental income. On the other hand, off-site management has a lower fee/split than on-site. Usually a 75/25 split or sometimes 85/15. Keep in mind, off-site management are always dedicated to several different buildings and owners. Usually resulting in less gross rental income for owners. The main thing to consider here is: compare the income that a on-site company can generate in comparison to off-site, while taking into account the split. It just comes down to the math, as always.
Final Thoughts
Be sure to view, Myrtle Beach oceanfront condos for sale. Also Myrtle Beach property taxes, contains great information. I would like to close this article/blog by saying, I hope this has been helpful and informative. For any questions or concerns feel free to contact me, my info is below. Thanks in advance!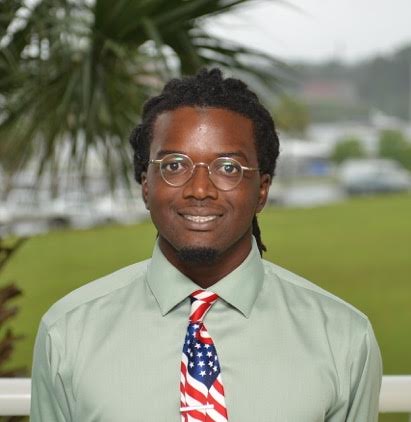 Call your Myrtle Beach Real Estate Expert Everest Vaught at 843-429-1876 for any further assistance. Feel free to email me: everestsellshomes@gmail.com
"My Job Isn't Complete, Until My Clients Dreams Are Fulfilled."