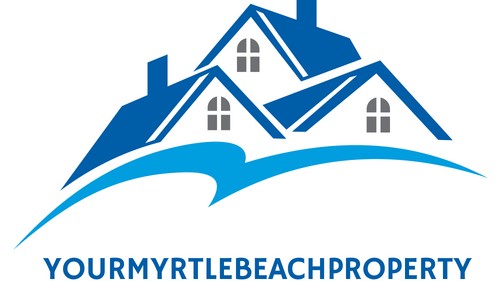 Just what is USDA financing? When I first learned of the mortgage product, I quickly understood it presented an opportunity unlike most others available. It is 100% home financing meaning, NO DOWN PAYMENT! Wow, that takes a lot of the stress and anxiety out of the home purchase process. The acronym USDA stands for; US Department of Agriculture. So what exactly does that mean? USDA loans are available in rural areas, most less than a 20 minute drive into Myrtle Beach. As we go through this article/blog we will discuss the aspects of the USDA Loan.
THIS IS THE POINT A LIGHT BULBS COMES ON, RIGHT……………………………..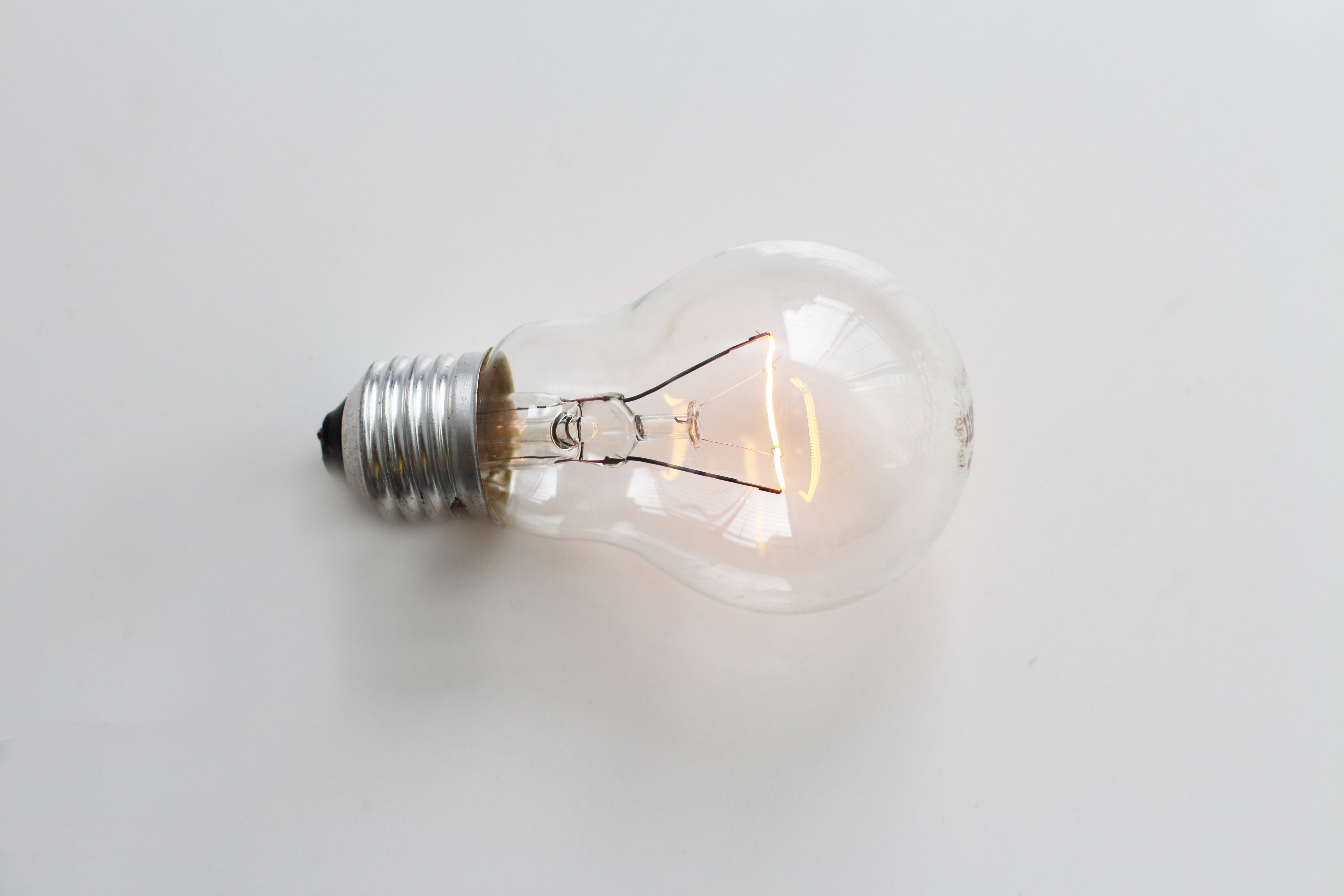 Of course, Myrtle Beach does not qualify for USDA financing. ALTHOUGH, many areas surrounding Myrtle Beach qualify for 100% financing. Those areas are: Longs, Conway, Aynor, and Loris. Within those areas is an abundance of new construction, that has an excellent price. So that means you could purchase a new home, with no money down. Keep in mind USDA financing is only for single family properties, no multi-family or investment properties. BE SURE TO VIEW, homes for sale in Longs, SC. Worth noting Longs & Conway, are within very close proximity to North Myrtle Beach & Myrtle Beach. These areas have all the shopping, dining, and entertainment options you seek as well. For example, located in Conway are two of the most awarded & respected colleges: Coastal Carolina University & Horry Georgetown Technical College.
HERE ARE SOME OF THE SPECIFICS WHEN IT COMES TO USDA FINANCING.
Down Payment

– 0%

Gift Money

– It Is Okay For All Money To Be Gift Money. Meaning Your Down Payment And Closing Costs Can Be Gifted To You.

Loan Limits

– $131,600-$243,700 (*Varies By County.)

Minimum Credit Score

– 620

Risk Factor

– Gov't Insured Loan With Funding Fee & MIP.

Occupancy

– Owner Occupied Only.

Cash Reserves

– Not Required.

Eligible Borrowers

– Citizens of US, and Permanent Aliens.

Loan Programs

– Fixed Rate Only.
Also worth noting, USDA financing allows for a higher debt to income ratio. Most often when I have clients that are unable to purchase a home, it is due to their debt to income ratio. Most loan products allow for up to a 44% debt ratio, while the USDA loan allows up to a 50% debt ratio.
Final Thoughts
Be sure to view, Myrtle Beach Mortgage Lenders (for more information regarding USDA financing). I would like to close this article/blog by saying, I hope this has been helpful and informative. For any questions or concerns feel free to contact me, my info is below. Thanks in advance!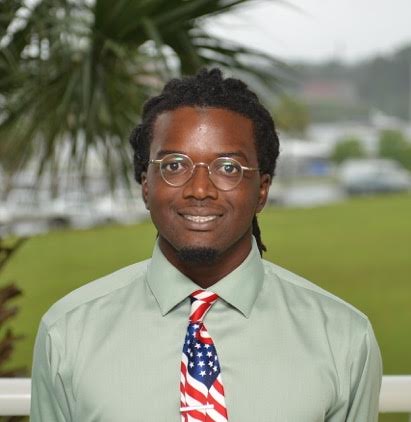 Call your Myrtle Beach Real Estate Expert Everest Vaught at 843-429-1876 for any further assistance. Feel free to email me: everestsellshomes@gmail.com
"My Job Isn't Complete, Until My Clients Dreams Are Fulfilled."