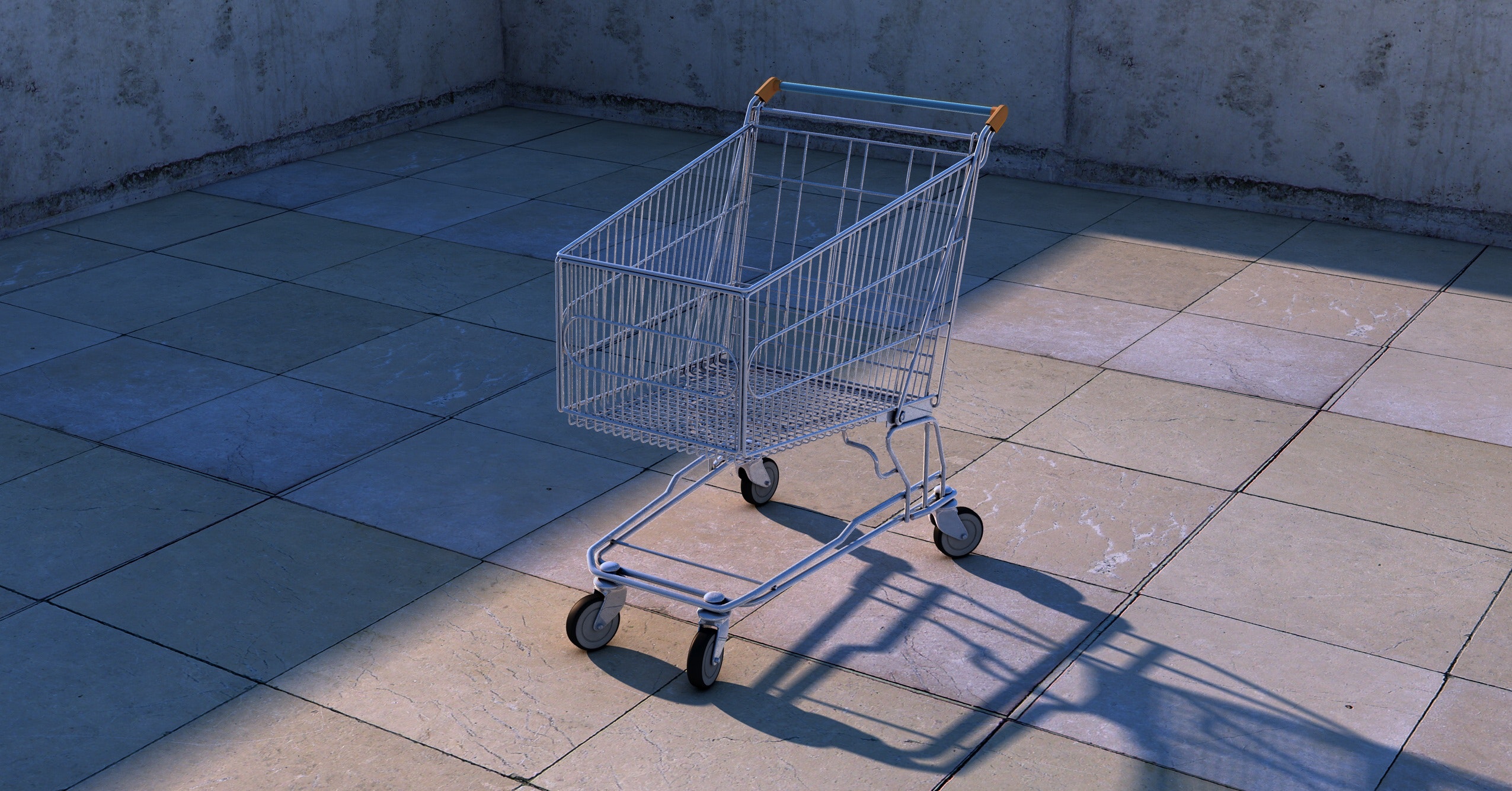 Hello everyone! Today we will focus on the 3 Things To Consider When Buying A House. As a realtor, I see clients miss out on their dream home way too often. Certainly, that is my motivating factor in writing this blog/article. There are several things that should be done before you begin physically viewing homes with any real estate agent, such as: speak with a mortgage professional & get pre-qualified, study market trends and pricing, and lastly but not least "be ready to act fast." So without further delay, lets discuss the 3 Things To Consider When Buying A House.
Pre-Qualification
Ok, so lets start with the basics. Just what is a pre-qualification letter, and what is required to acquire it? Essentially the document says to a seller, you are a qualified buyer up to the amount stipulated on the letter. It is also very important to you as a buyer. Reason being, then you would know your budget from the beginning of your real estate process, instead of mid-way through. The worst thing that could happen is you fall in love with a home you are unable to purchase. Ouch…….. Remember, it only takes a mortgage professional a few minutes to provide you with a pre-qualification letter. Click here, for mortgage professionals in Myrtle Beach & the surrounding areas.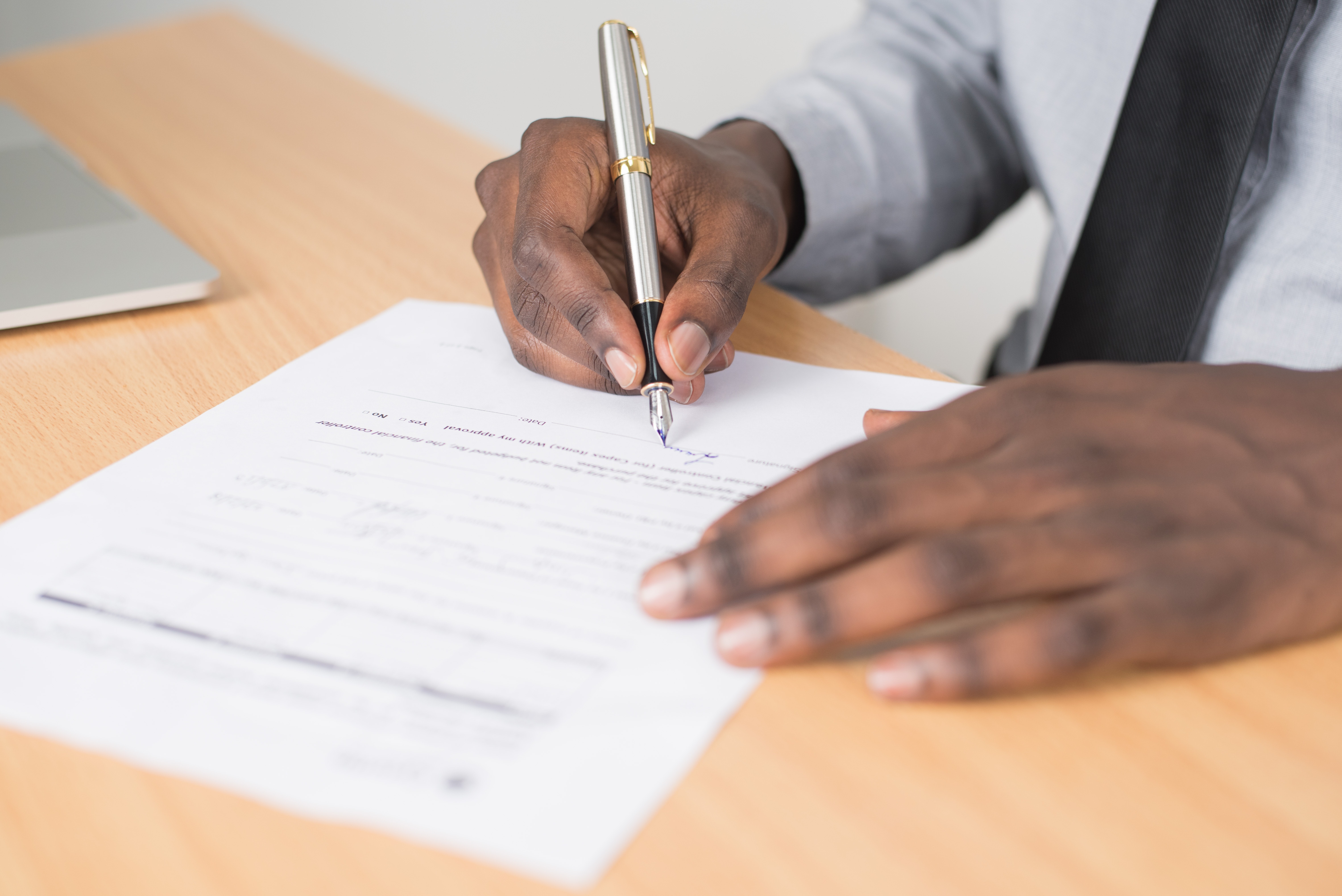 STUDY MARKET TRENDS & PRICING
As they say "knowledge is power," only difference is in real estate it is everything. Being aware of market trends & pricing, provides you with a huge advantage over most home shoppers. Awareness is everything. Understanding the pricing would allow you to recognize a deal/bargain before the next home shopper. I see it way too often: A client misses a great opportunity, simply because they don't understand it is a great opportunity. By the time it is realized, the property is already sold. With that being said, it is a great segway into our next topic. ACT FAST………
ACT FAST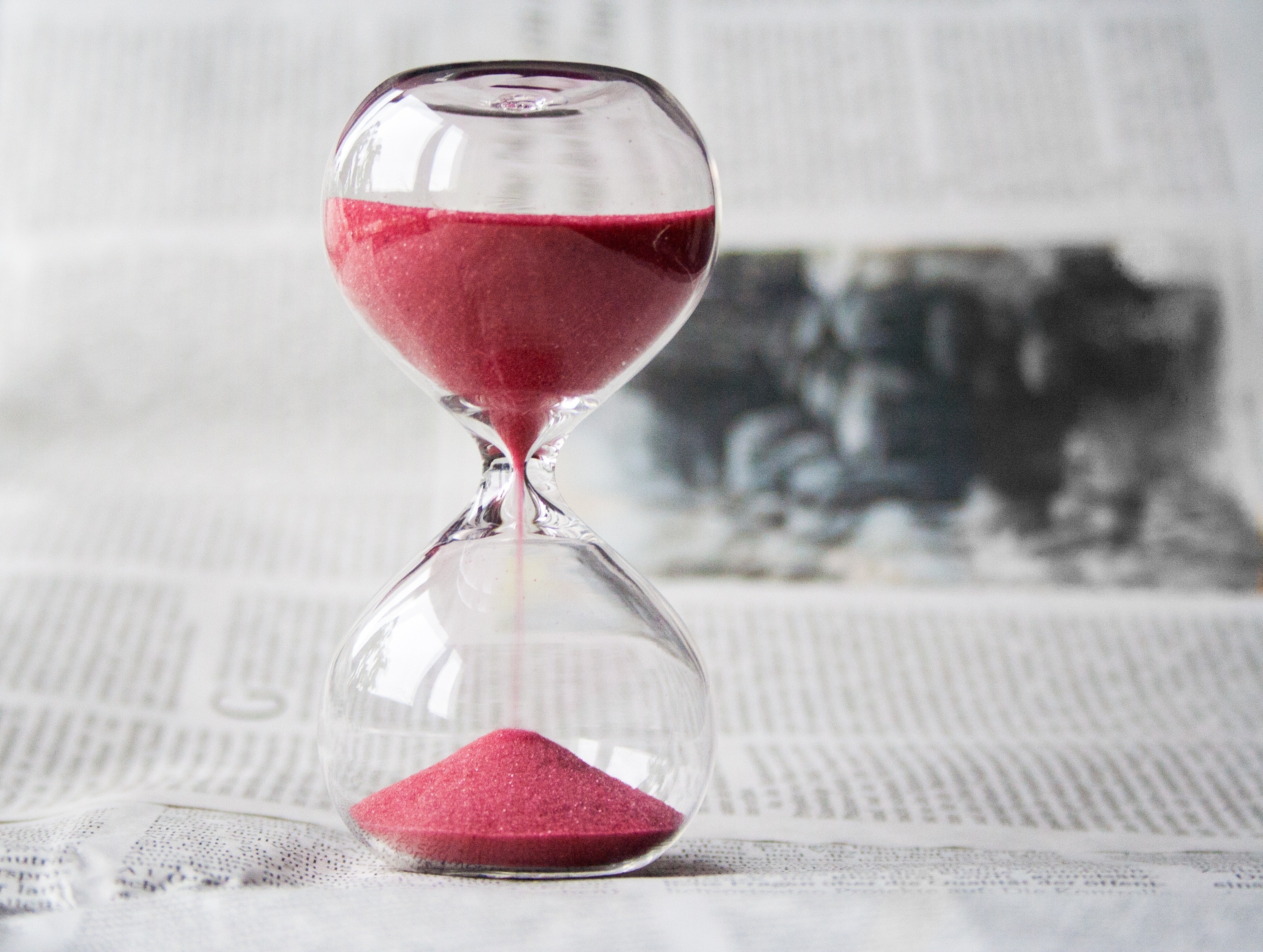 Welcome to Myrtle Beach, one of the fastest moving real estate markets in the country. Out of the 3 things to consider when buying a house, "act fast" may be the most overlooked. When searching for a property here, certainly "time is of the essence." I have shown a property in the morning hours with clients, and later that afternoon the same property is already under contract (no longer available). Yes, Myrtle Beach and the surrounding areas have a fast moving real estate market. Keep in mind, Myrtle Beach is the 2nd fastest growing metropolitan area in the nation. With that being said, your dream home is not yours alone. There may be three or more other potential buyers, and "123 Main Street" is also their favorite home.
Final Thoughts
Be sure to view, Searching For A Real Estate Agent In Myrtle Beach, SC. I would like to close this article/blog by saying, I hope this has been helpful and informative. For any questions or concerns feel free to contact me, my info is below. Thanks in advance!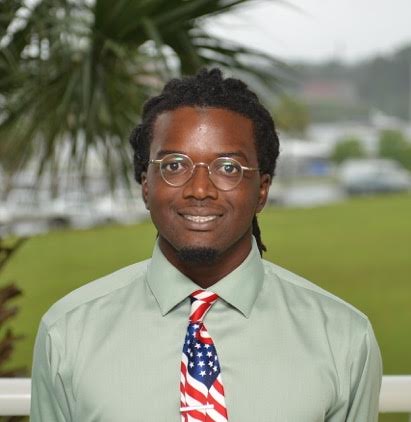 Call your Myrtle Beach Real Estate Expert, Everest Vaught at 843-429-1876 for any further assistance. Feel free to email me: everestsellshomes@gmail.com
"My Job Isn't Complete, Until My Clients Dreams Are Fulfilled."
BE SURE TO ASK ABOUT THE $200 GIFT CARD EVERY CLIENT RECEIVES, UPON THE CLOSING OF THEIR MYRTLE BEACH PROPERTY!