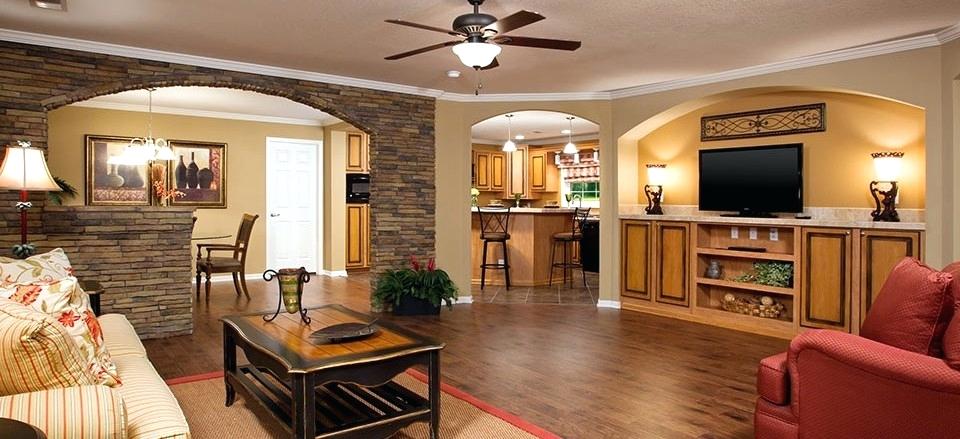 Hello, and welcome to yet another informative blog/article presented by YourMyrtleBeachProperty.com! Are you searching for a mobile/manufactured home? There are several mobile homes for sale in Myrtle Beach, as well as the surrounding areas. Certainly that presents a unique & great opportunity for home ownership! Keep in mind that manufactured homes & mobile homes are the same, in recent years the real estate industry began to use the term "manufactured home." Either way, there are several things to consider before deciding to purchase a mobile home. Lets get started…………..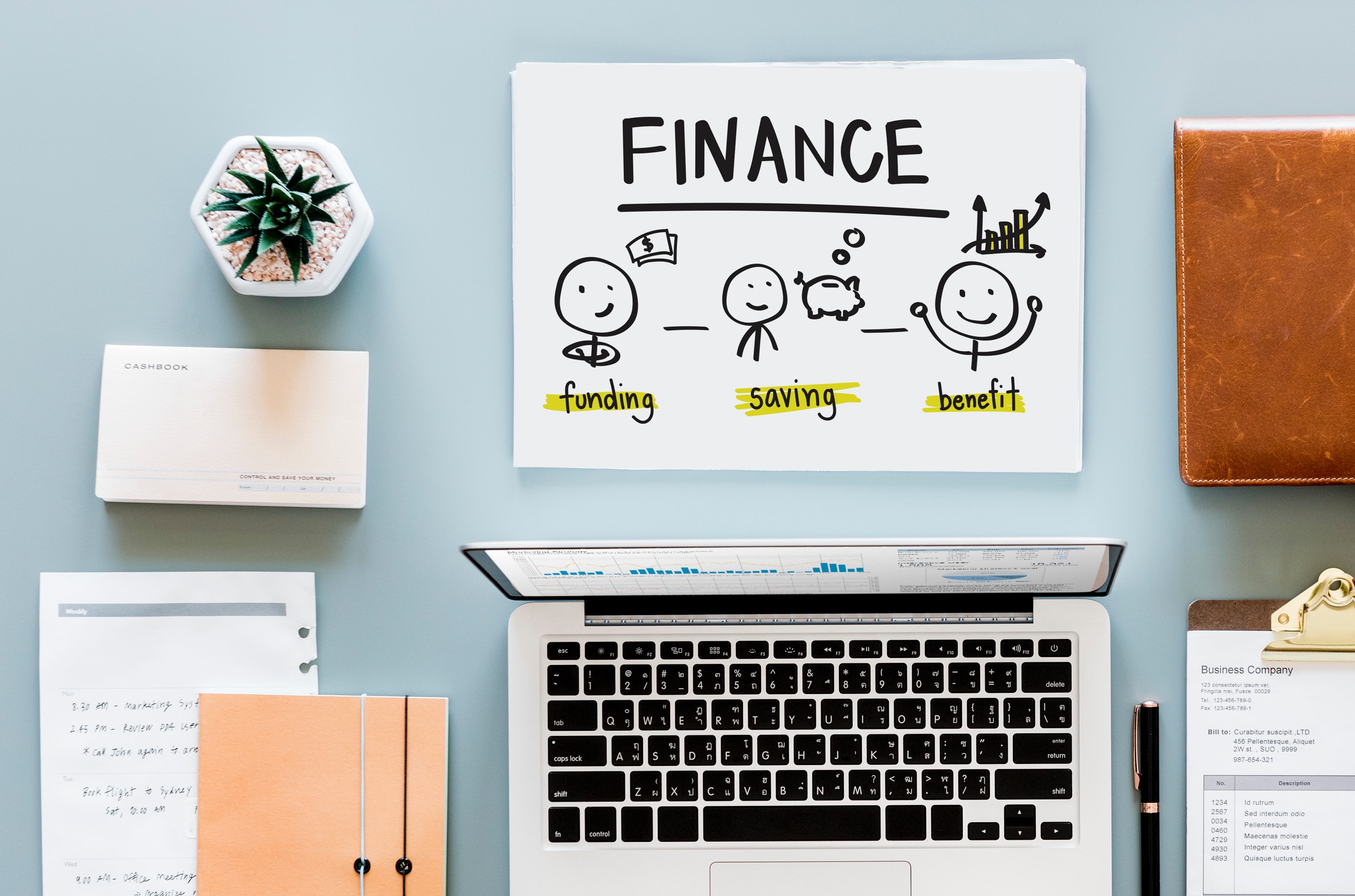 Financing
Attaining financing for a mobile home is very different, in comparison to a traditional home. For example, there are fewer home loan products available to a buyer. When purchasing a mobile home for sale in Myrtle Beach you could utilize an FHA loan, which requires 3.5% down. Another option is a portfolio loan at a local bank, which requires 15% down (as of 1/13/19). The most important factor is that the home is on a permanent foundation. What is a permanent foundation, you ask? A permanent foundation is brick underpinning, at the minimum. Of course there are more advanced variations of this foundation type. Although a simple rule to remember is: For a mobile home to qualify for financing it has to have brick underpinning.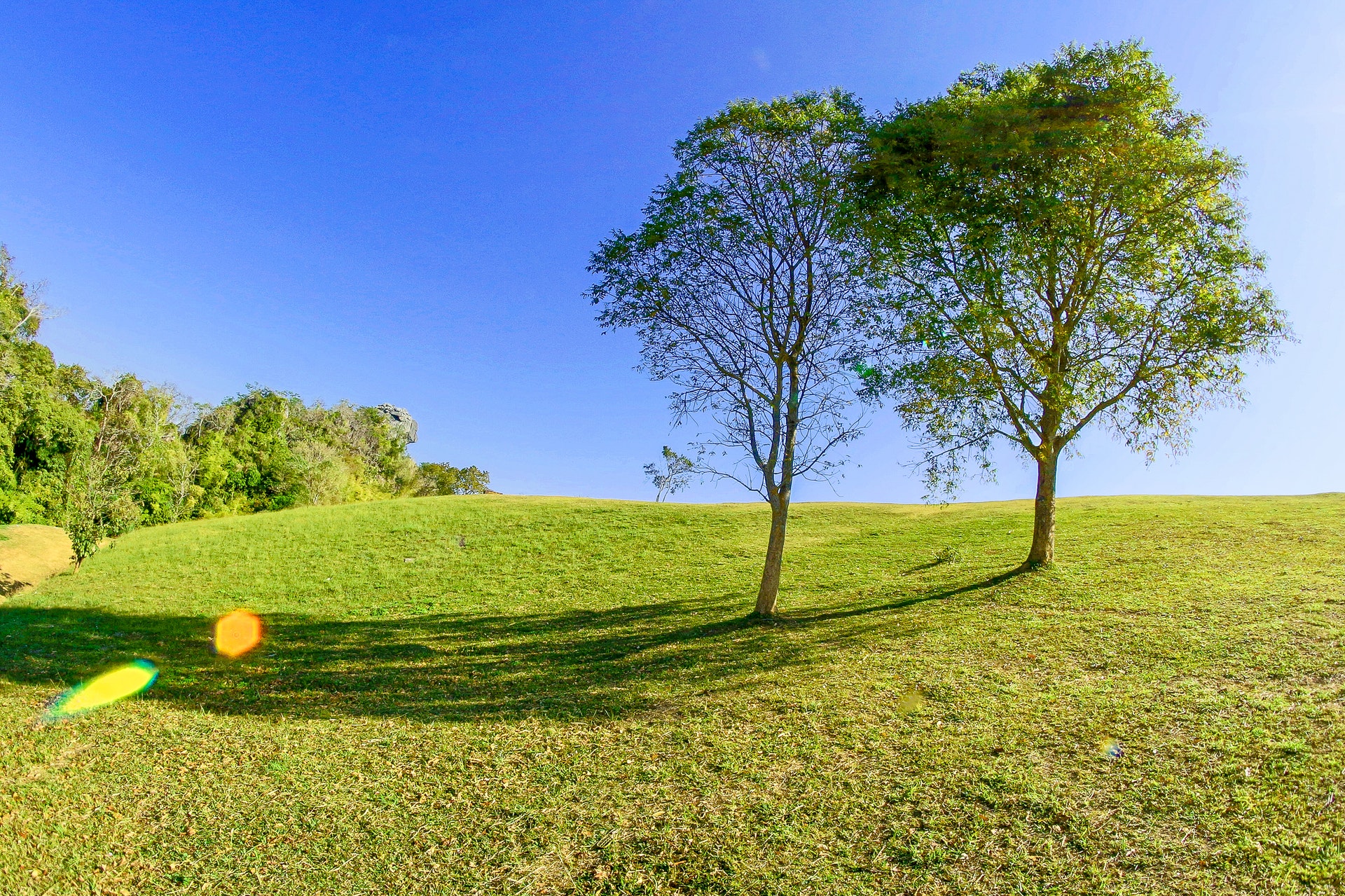 With Land Or Leased Land
Most often mobile homes are sold two different ways: with land or on leased land. There are several mobile home communities in and around Myrtle Beach. If you do not desire to be within a community/subdivision, there are also homes available that are in a more private setting. Homes sold on leased land tend to be priced lower than homes including land. Worth noting, most homes within communities have amenities. Examples of some amenities that may be available are: a pool, clubhouse/recreational facility, lawn maintenance, and more. There are even 55+ communities, designed specifically for seniors. On the other if you are searching for privacy and acreage, a mobile home for sale outside of a community may be your preference.
Price
Price, it just may be the biggest motivation factor in purchasing a mobile home. If you are wanting the most square footage at the lowest price, certainly a mobile home is a great option. In and around Myrtle Beach, there are several mobile homes for sale priced at or below 120k (including land). With that being said, it brings us to our next topic…………………..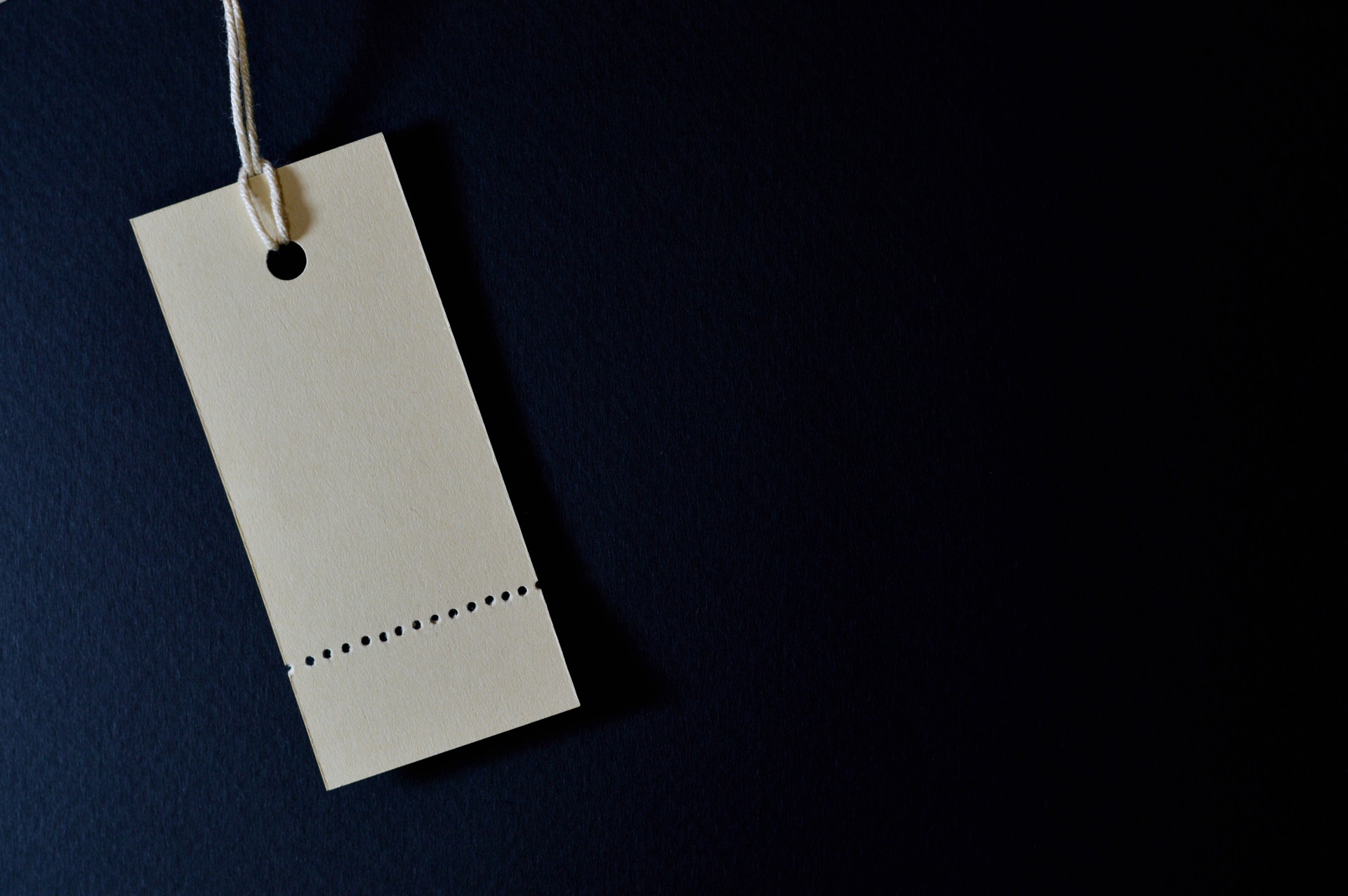 Cost Of Ownership/Maintenance
Certainly, the "cost of ownership" is very important when it comes to anything you own. With that being said, maintaining a mobile home is simpler and less costly than a traditional stick built home. Reason being, a mobile home and its systems (roof, siding, windows, and etc) are often times a simpler design. It is constructed in a way, that is easier to understand and maintain. For that reason, most repairs can be done by the homeowner.
Final Thoughts
Be sure to view, 100% Home Financing & Top Reasons To Retire In Myrtle Beach. I would like to close this article/blog by saying, I hope this has been helpful and informative. For any questions or concerns feel free to contact me, my info is below. Thanks in advance!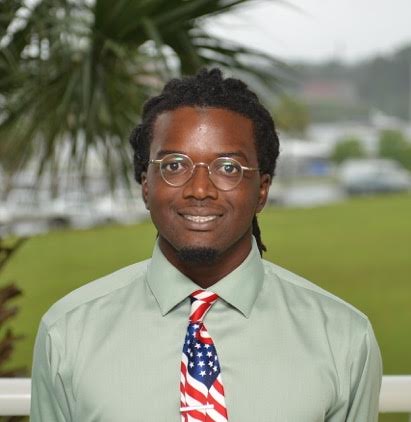 Call your Myrtle Beach Real Estate Expert Everest Vaught at 843-429-1876 for any further assistance. Feel free to email me: everestsellshomes@gmail.com
"My Job Isn't Complete, Until My Clients Dreams Are Fulfilled."