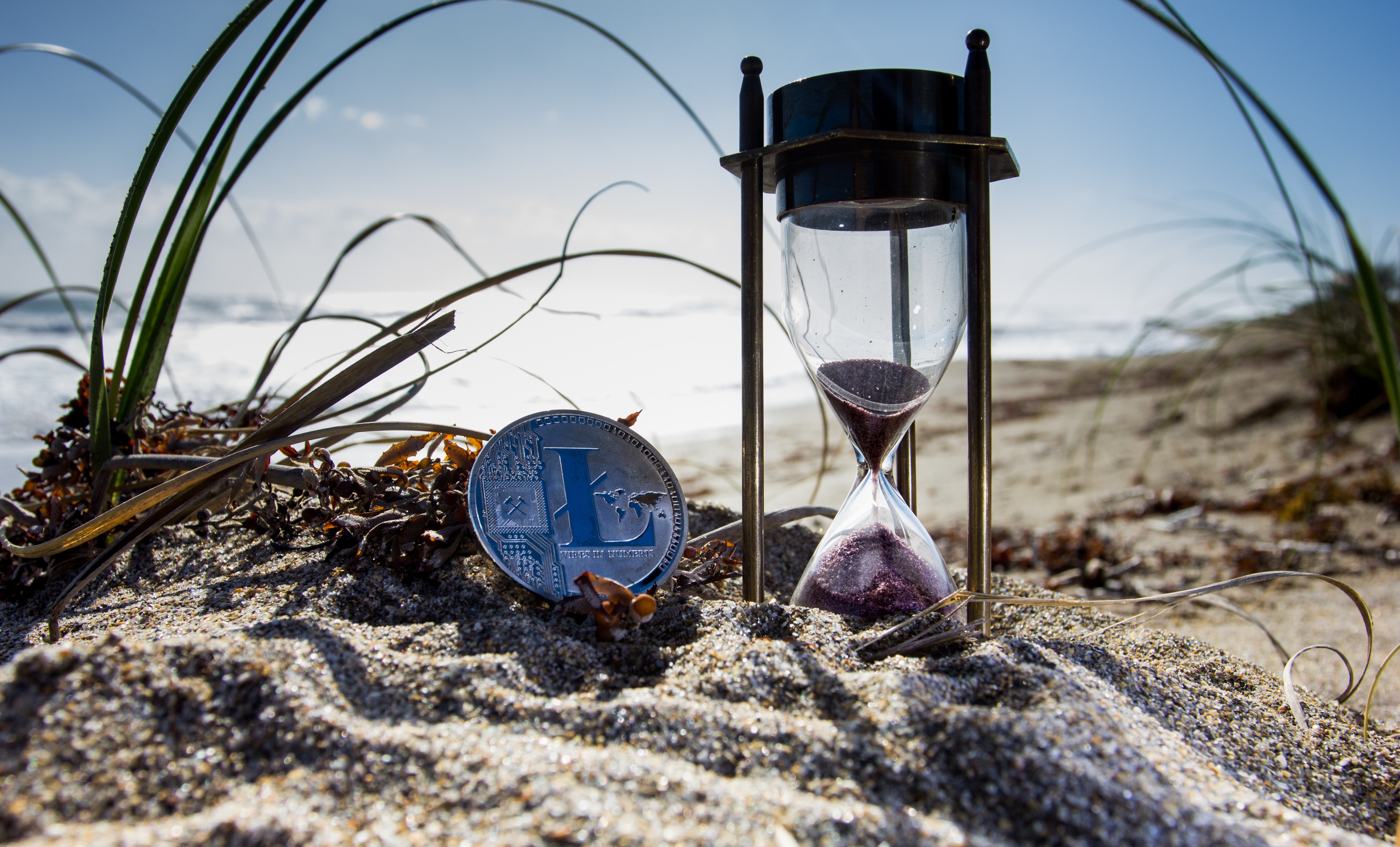 Welcome to Myrtle Beach, recently regarded as the 2nd fastest growing metropolitan area along the entire east coast. Wow! Certainly that creates several great opportunities for investors, considering an investment property within Myrtle Beach. These are unlike those available in other cities. For instance, there are several properties that produce a 7%-8% annual return consistently. As we progress through this article/blog, we will discuss the important factors, such as: property types, property management, financing options available, and more. So with no further delay, lets get started………….
Property Types
When deciding which type of investment property to purchase, there are many choices. Each with its own attributes, which are tailored towards different investors.
1. Oceanfront Condo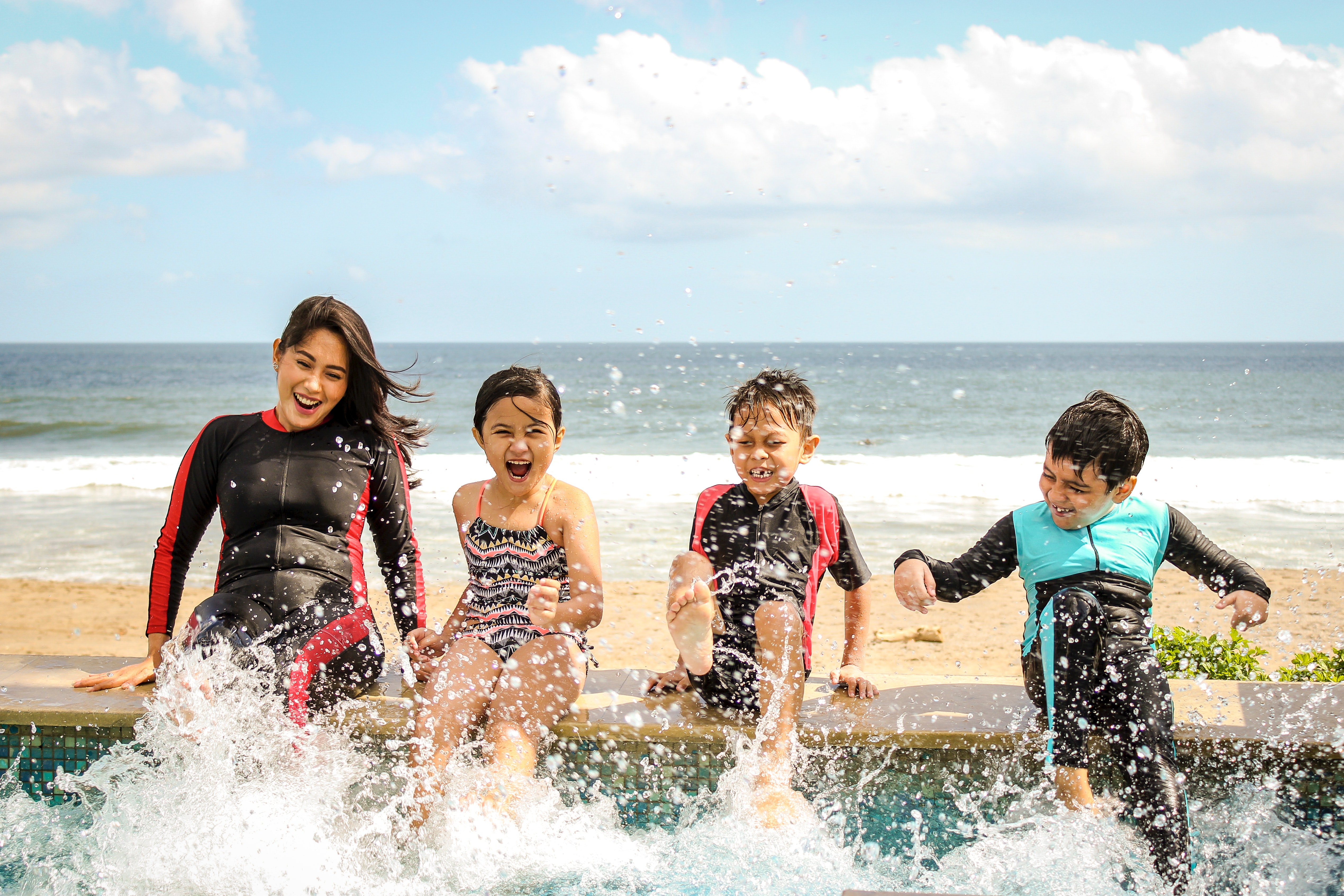 Oceanfront condos are a popular choice among investors. Year after year, thousands if not millions of tourist vacation to Myrtle Beach: primarily staying at oceanfront resorts. The resorts have several great amenities available to guests, such as a: fitness centers, conference rooms, pools, spas, restaurants, bowling alleys, putting greens & mini golf, arcades, hair salons, water parks, and more. This provides an unforgettable experience! Most guests return to visit Myrtle Beach oceanfront resorts for several years to come, providing great assurance to an investor/owner. Keep in mind, this may be as close to a "hands-off" or "maintenance-free" real estate investment possible. Reason being, generally the hoa fee includes:
Internet access
Cable tv
Water & sewer
Electric in-unit *** electric included in hoa
Pest control
All resort amenities
Common maintenance & repair
And more.
Your utilities are all inclusive, which keeps things simple. There are oceanfront condos available below 100k, including efficiency/studio and 1 bedroom units. Throughout my real estate career, there is a trend I have noticed. Which is, efficiency/studios and 1 bedroom units often times provide the highest return (7% plus). Mainly due to a lower purchase price, and lower hoa fee.
When considering a oceanfront condo, there are some things to know.
Generally require 20%-30% down
Most lenders have a minimum purchase amount of 100k. ***there are a few exceptions to this
Efficiency/studio units are generally paid by cash. Lenders will rarely finance an efficiency/studio.
In regards to management companies, most resorts have a on-site management company. On-site management is solely dedicated to the homeowners/investors within the resort. As a general rule of thumb, top producing efficiency/studio are able to gross 15k-19k annually. Whereas, a top producing 1 bedroom unit is usually able to gross between 20k-30k. With that said on-site management usually has a 30%-40% management fee. You also have the option to utilize an off-site management company, usually with a 10%-20% fee. Although there are a few differences, between the two.
On-site management is dedicated to the one resort building. An off-site management company manages several different resorts & properties.
When utilizing on-site management, if a guest has a issue arise he/she can go to the front desk for help (blown light bulb, a/c or heating issues, and etc). If your unit is managed with a off-site company, the front desk cannot assist your guests.
As always it comes down to numbers, and how you as an investor can net more. So not to say either is the perfect choice, depends on your goals as an investor.
Be Sure To View, Oceanfront Condos For Sale.
2. Inland Condo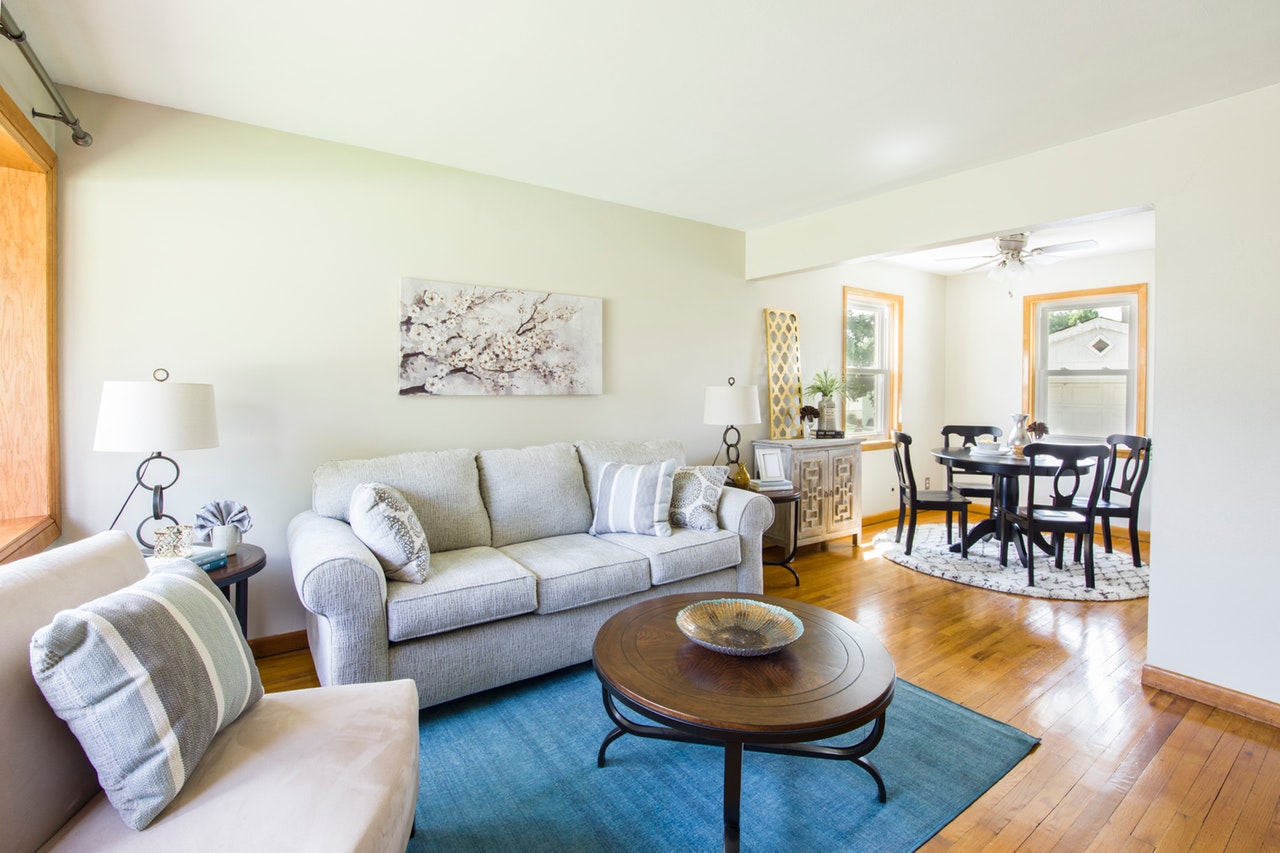 As we stated earlier, condos represent a great option when considering purchasing a investment property in Myrtle Beach. Not only oceanfront condos, but inland condos as well. There was a condo boom in the Myrtle Beach area, starting in the 1970's or so. This boom is still in effect today. There are hundreds of condos available, all offering their own unique style & price point. Certainly there is a property for every budget. Just as with the oceanfront condos, the utilities are mostly all inclusive. Again, making this a very convenient investment property. As for the annual return, it is on par with the oceanfront condos (sometimes even higher). Generally you can expect a top producer, to return 6%-10% annually. The main difference between the oceanfront and inland condo, is the rent lease term.
With the inland condos you have long term rentals (6 months-1 year lease term).
With the oceanfront condos you have short term rentals (daily and weekly).
Keep in mind, these condos are very lender friendly. Meaning there are more lenders ready to lend on these properties, making it easier to obtain financing.
3. Single Family Home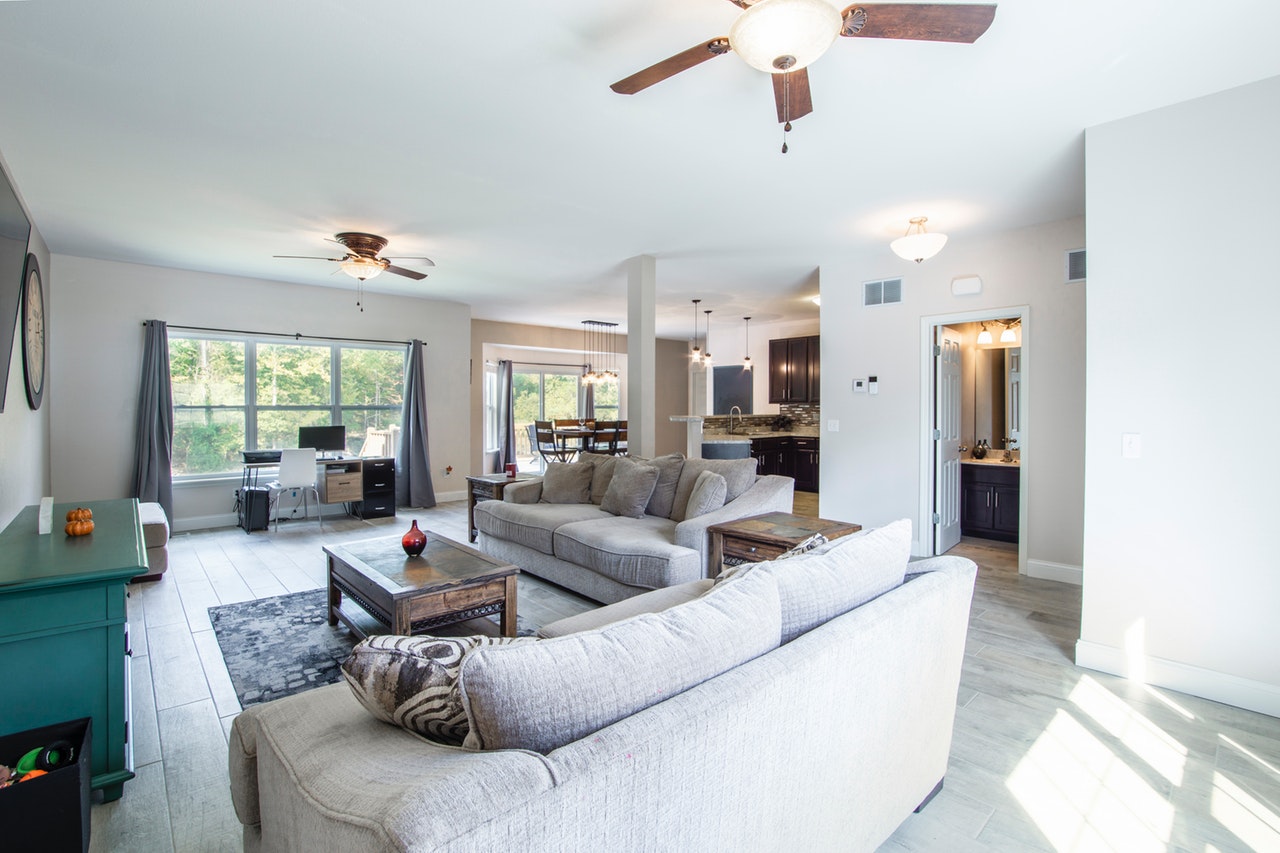 A single family homes is a very common property type, for many investors. Certainly there are many factors contributing to their popularity, including:
Single family homes appreciate stronger in a positive real estate climate, than most property types.
Single family homes are more resistant to depreciation in a negative real estate climate, than most property types.
Very lender friendly, The simplest investment property to obtain financing.
As an investor a single family home could also possibly require the most maintenance and attention. Certainly if you live out of state, that is a thought to consider. With that being said, there is an abundance of new construction in and around Myrtle Beach (at great prices)! New construction would provides a great peace of mind, knowing the entire home is built with the newest technologies and construction techniques.
Be Sure To View, Homes For Sale With No HOA.
Final Thoughts
I would like to close this article/blog by saying, I hope this has been helpful and informative. For any questions or concerns feel free to contact me, my info is below. Thanks in advance!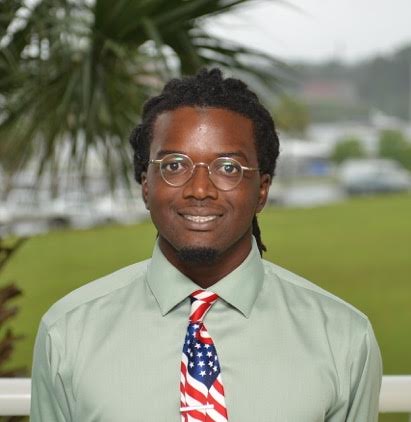 Call your Myrtle Beach Real Estate Expert, Everest Vaught at 843-429-1876 for any further assistance. Feel free to email me: everestsellshomes@gmail.com
"My Job Isn't Complete, Until My Clients Dreams Are Fulfilled."