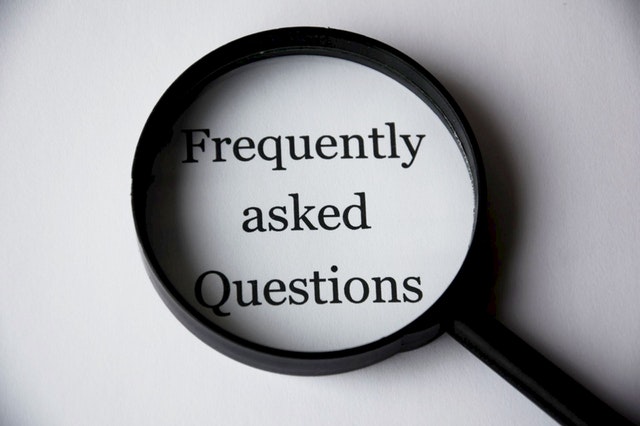 Hello and welcome to today's blog/article. The topic is the age old debate: Should you purchase a home with an HOA or without HOA? We will be discussing the differences between owning a home with a Home Owner's Association & without. So with no further delay………………….
1. HOA FEE
So lets begin with the most obvious difference between the two, HOA DUES. Where there is an HOA, there will be dues & restrictions.
HOA homes have covenants & restrictions designed to protect the value of the entire community. Also to maintain a uniform appearance
As a owner of a property without HOA in most cases there aren't any covenants or restrictions. Therefore, as an owner you have 100% control of your property.
**Be sure to view, Homes For Sale With No Hoa Fee Myrtle Beach.**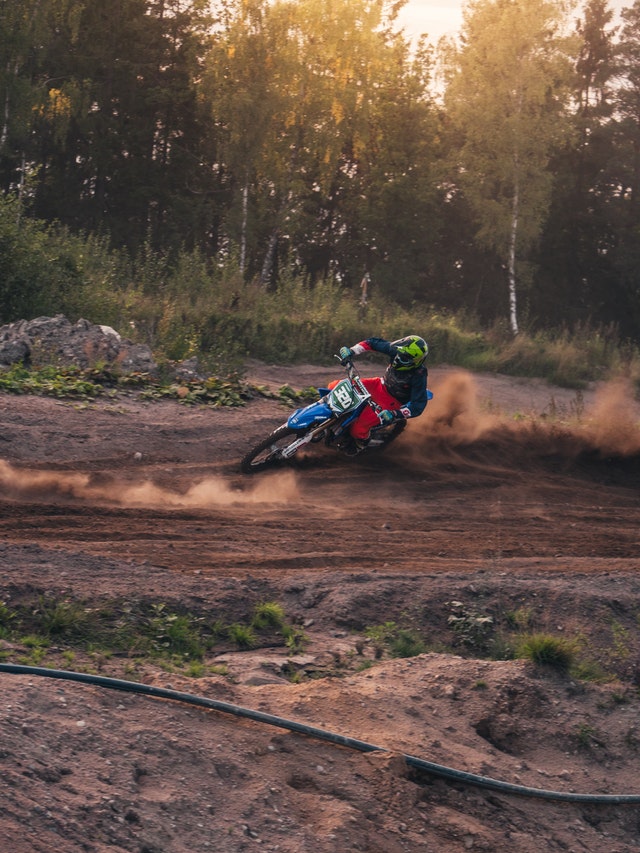 2. Powersports/RV Lifestyle
Selecting the correct homes may be a bit more complicated for those of us passionate about powersports & RV lifestyle. For example, most communities do not allow motorcycles, boats, or RV's. In that case, a home located outside of an hoa is worth considering. That way you can build a garage to protect your RV, or even have enough acreage to ride your atv.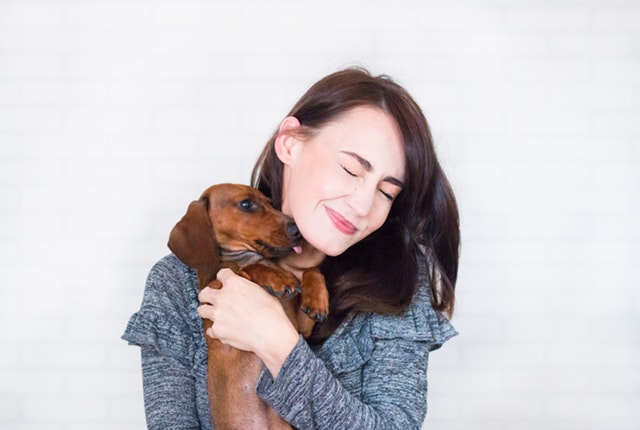 3. Animals/Pets
We could all agree our animals/pets are considered to be an important part of our lives, if not thee most important. Therefore, the lot size is an essential factor. Maybe you have a passion for horses or just want the appropriate space for your dog to run free. It is very important to consider all animals/pets when purchasing your next home.
**Be Sure To Get More Info Regarding, Myrtle Beach Investment Property.**

Call Everest Vaught at 843-429-1876 for any further assistance. Feel free to email me: everestsellshomes@gmail.com
"My Job Isn't Complete, Until My Clients Dreams Are Fulfilled."