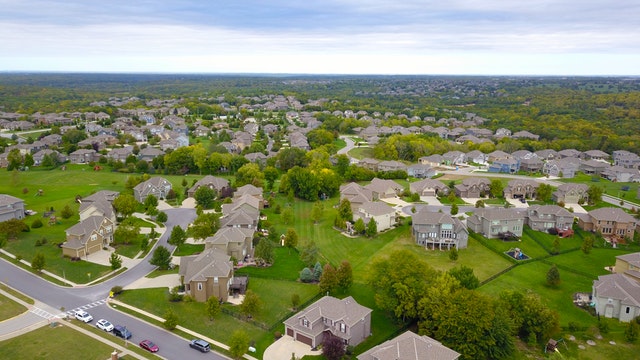 Hello, and welcome to today's article/blog. We will discuss gated communities within Myrtle Beach, SC. There is a certain reassurance one feels as he or she drives through the entry gates , of an exclusive community. Are you searching for a sense of security, along with the ultimate luxury. Look no further! Along the sandy shores of Myrtle Beach, you will witness many marvelous gated communities. So with no further delay…….
**Be Sure To View, Gated Communities Myrtle Beach.**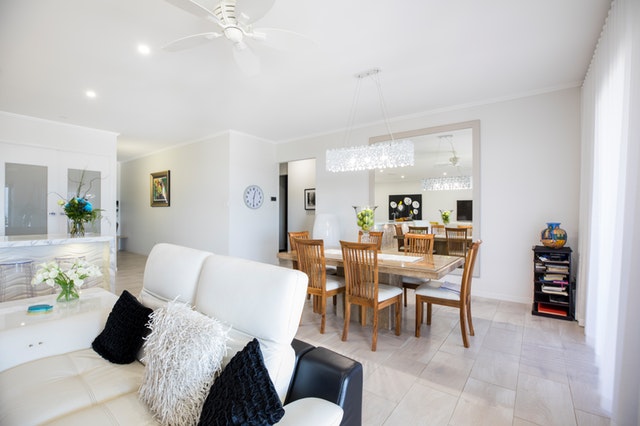 1. Luxury
Luxury can be seen and often felt, separating itself from the normal. Certainly that is what a luxury home shopper seeks, an undeniable distinction. A few examples of those distinguishing features are: all brick home, tile roofs, chef's kitchen, porcelain tile, outdoor living/entertaining spaces, iron entry doors, circle driveways, and much more. Bring your dreams to reality with Myrtle Beach Luxury Real Estate.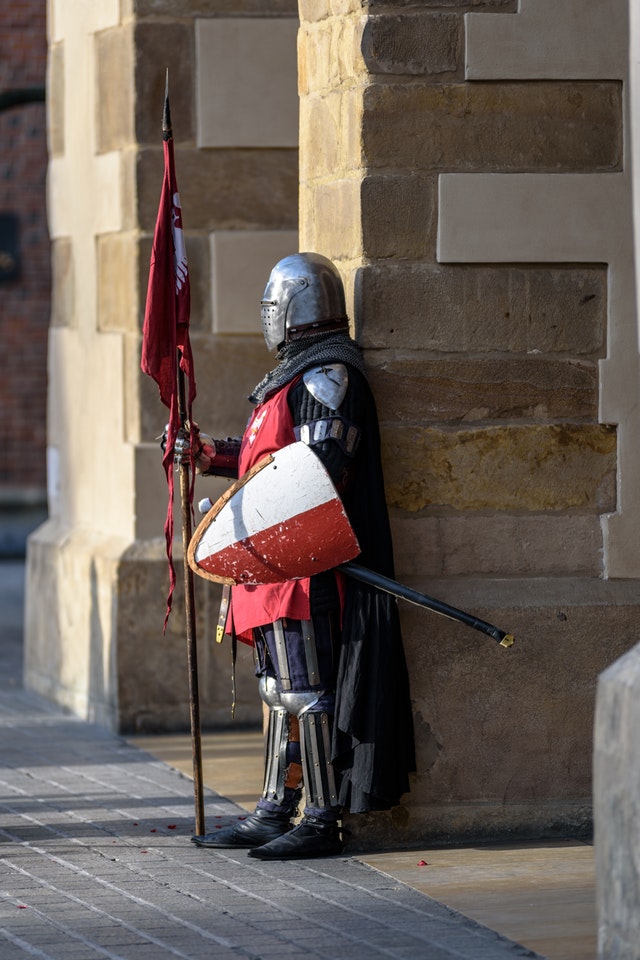 2. Secure/Exclusive
As an experienced real estate agent, I show hundreds of properties per year to clients. Although only a small percentage are exclusive or gated. So just what makes a home exclusive? Could it be the zip code or general location? The "Golden Mile" area of Myrtle Beach is filled with superb beachfront properties and luxury homes. What would it take to make your next home exclusive?
Final Thoughts
I would like to close this article/blog by saying, I hope this has been helpful and informative. For any questions or concerns feel free to contact me, my info is below. Thanks in advance!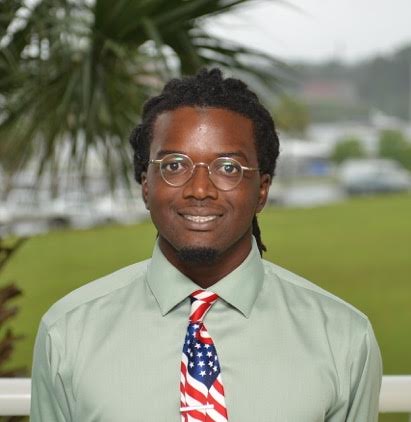 Call your Myrtle Beach real estate expert, Everest Vaught at 843-429-1876 for any further assistance. Feel free to email me also: everestsellshomes@gmail.com
"My Job Isn't Complete, Until My Clients Dreams Are Fulfilled."