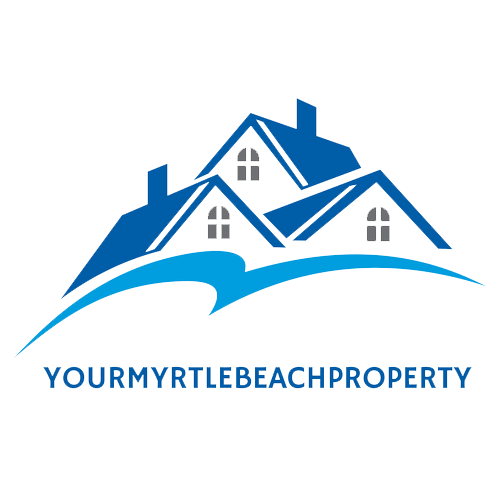 ***SCROLL BELOW TO VIEW ALL CONDOS***
Welcome to Myrtle Beach! There are many condos for sale in Myrtle beach under $100k, including: beachfront condos, golf course condos, inland condos, and several more. Certainly this makes owning a property in Myrtle Beach a breeze. Investment grade condos are readily available.
YourMyrtleBeachProperty.com has your real estate needs covered within Myrtle Beach, and the surrounding areas. Scroll below to view condos for sale, priced at or below $100,000.
Call your Myrtle Beach real estate expert Everest Vaught at 843-429-1876 for more information, or to view condos below 100k. Feel free to email me as well: everestsellshomes@gmail.com. "My Job Isn't Complete, Until My Clients Dreams Are Fulfilled."
To View Investment Properties Myrtle Beach.