***SCROLL BELOW TO VIEW ALL FORECLOSURES***
Searching for a bank owned home? There are opportunities to purchase foreclosed properties within Myrtle Beach, each with differing features. Purchasing a foreclosure presents a unique opportunity, to add equity and value to an otherwise undervalued property. It is essential to know as much about the property as possible, and that requires a real estate agent willing to protect you against all liabilities. Such as myself.
Certainly there are a few things to keep in mind when purchasing a foreclosed property. Below I have these items listed.
Almost 100% of the time, THE HOME IS SOLD AS-IS. SELLER WILL NOT MAKE ANY GUARANTEES OR REPAIRS.
There are cases where the utilities in the home are shut-off. In that scenario we would/could request to be able to turn the utilities on (temporarily), from the seller.
Also there are instances that the seller/bank receives multiple offers on the same property. In that scenario the seller/bank will then request the highest & best offer (from all parties).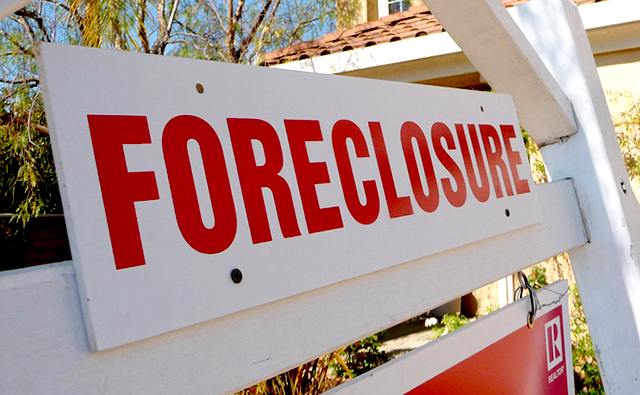 Call Myrtle Beach foreclosure expert Everest Vaught at 843-429-1876 for more information, or to view foreclosed homes for sale in Myrtle Beach. Feel free to email me as well: everestsellshomes@gmail.com. "My Job Isn't Complete, Until My Clients Dreams Are Fulfilled."
Search all foreclosed homes within Myrtle Beach, South Carolina below!
To view Homes With No Hoa Or Homes For Sale In Longs, SC.