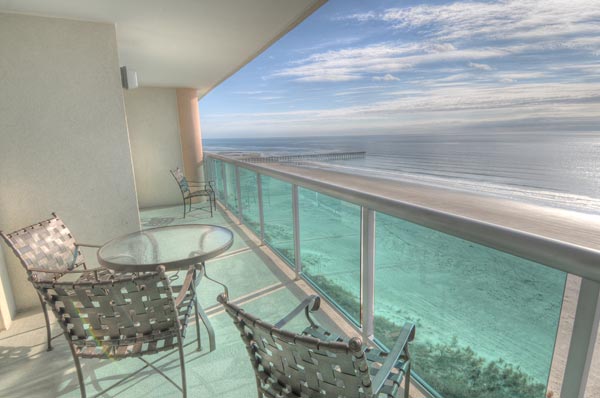 Are you searching for a oceanfront condo? North Myrtle Beach oceanfront condos for sale, are just as desirable as Myrtle Beach oceanfront condos. In fact, North Myrtle Beach experiences a high volume of tourist year after year (just as Myrtle Beach does). There are several high rise oceanfront condominiums as well as, low & mid-rise. In terms of oceanfront condos in North Myrtle Beach the three main areas are Cherry Grove Beach, Crescent Beach, & Windy Hill Beach. Cherry Grove Beach is most famous for its fishing pier, and relaxed atmosphere.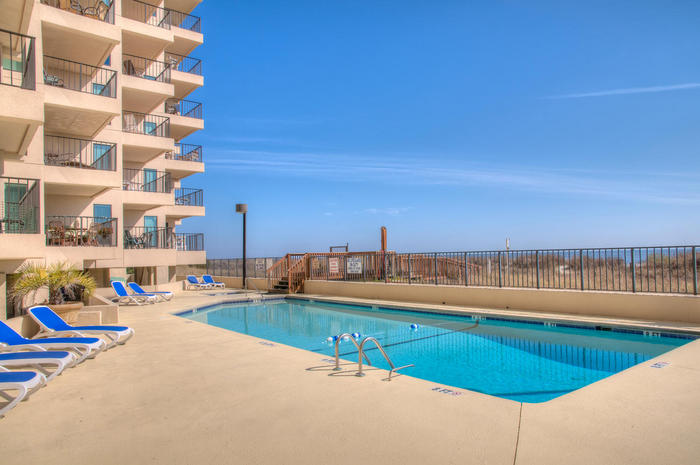 Oceanfront condos present a unique opportunity. And, that is the ability to own a investment property that is for the most part maintenance free. Reason being, all resorts have a on-site property management company. The on-site management company will take care of keeping your condo rented, as well as any maintenance issues that may arise with guests. There are also several independent property management companies, offering the same or similar level of services. Amenities within most all oceanfront resorts are second to none. Worth noting, most buildings are fairly new and have very tasteful and modern exteriors. Some of the most notable resorts are below:
Mar Vista Grande Condos For Sale
North Beach Towers Condos For Sale
There are several opportunities to own a oceanfront condo in North Myrtle Beach, whether as a investment property or primary residence. Keep in mind there are several wonderful amenities available to you as a homeowner in a oceanfront resort. Below I have a few of them listed.
Internet Access
Cable TV
Electric In-Unit
Pest Control
Water & Sewer
Trash Pickup
Recreational Facilities (Pools, Fitness Center, etc.)
Call your North Myrtle Beach condo expert Everest Vaught at 843-429-1876 for more information, or to view North Myrtle Beach oceanfront condos for sale. Feel free to email me as well: everestsellshomes@gmail.com
"My Job Isn't Complete, Until My Clients Dreams Are Fulfilled."
Search all oceanfront condos for sale in North Myrtle Beach below.
BE SURE TO ASK ABOUT THE $200 GIFT CARD EVERY CLIENT RECEIVES, UPON THE CLOSING OF THEIR NORTH MYRTLE BEACH PROPERTY.